Been a while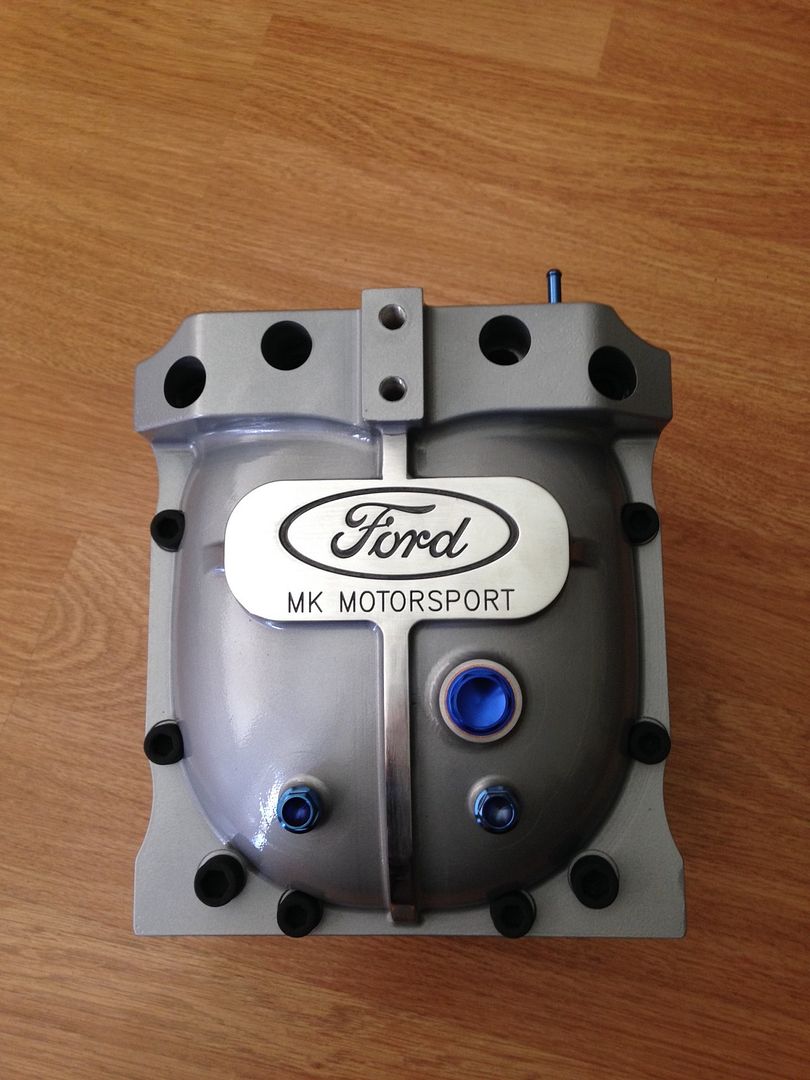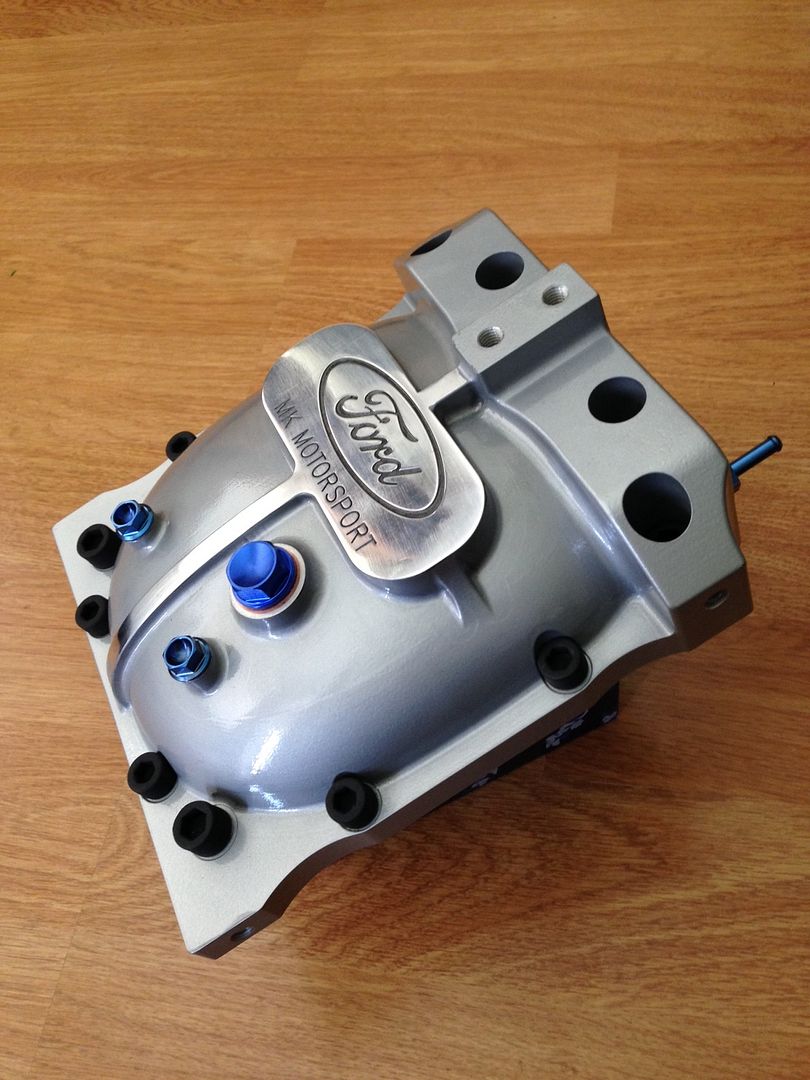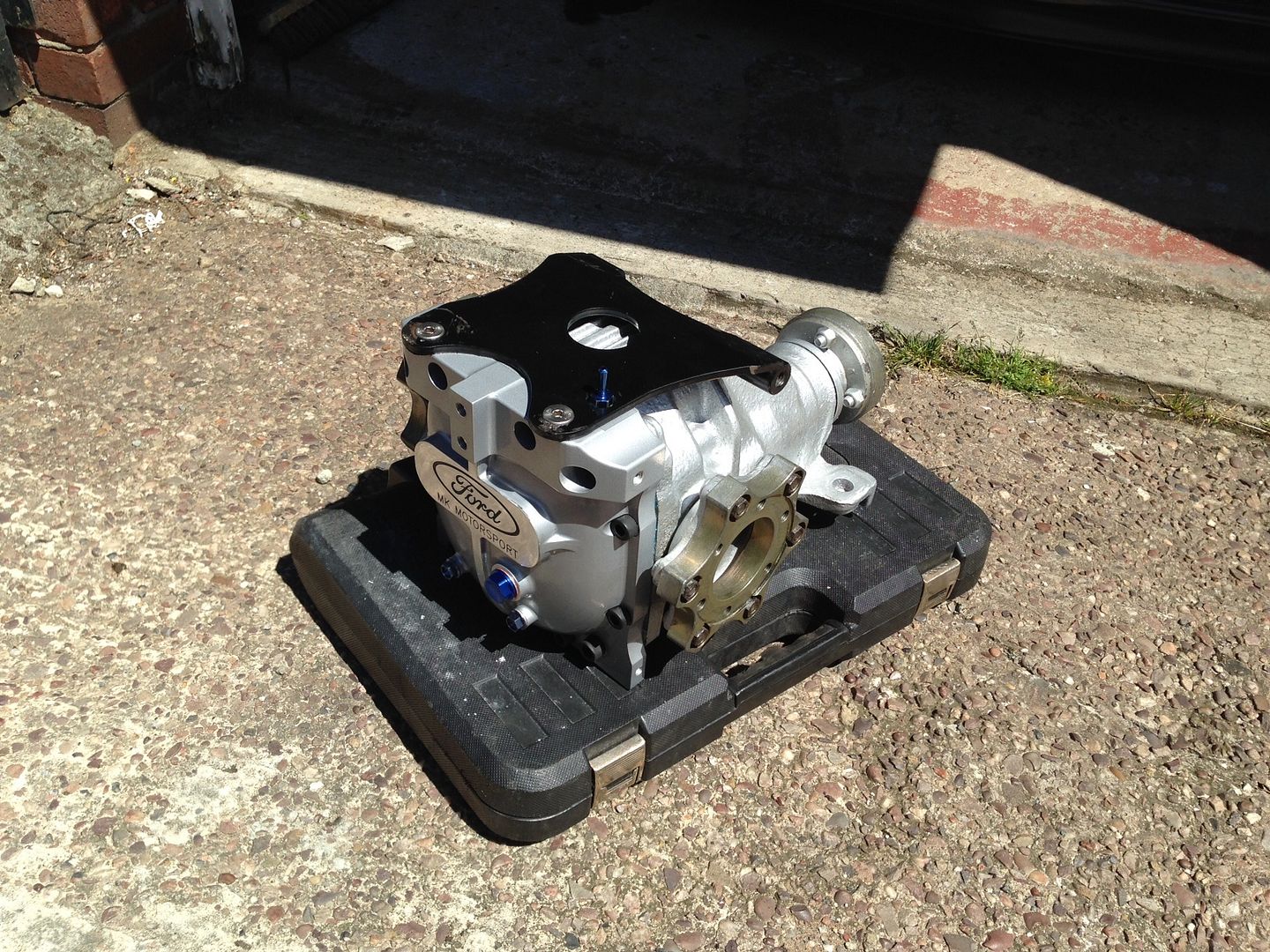 Fitted and looking good!
Also a shot of the new bonnet catches.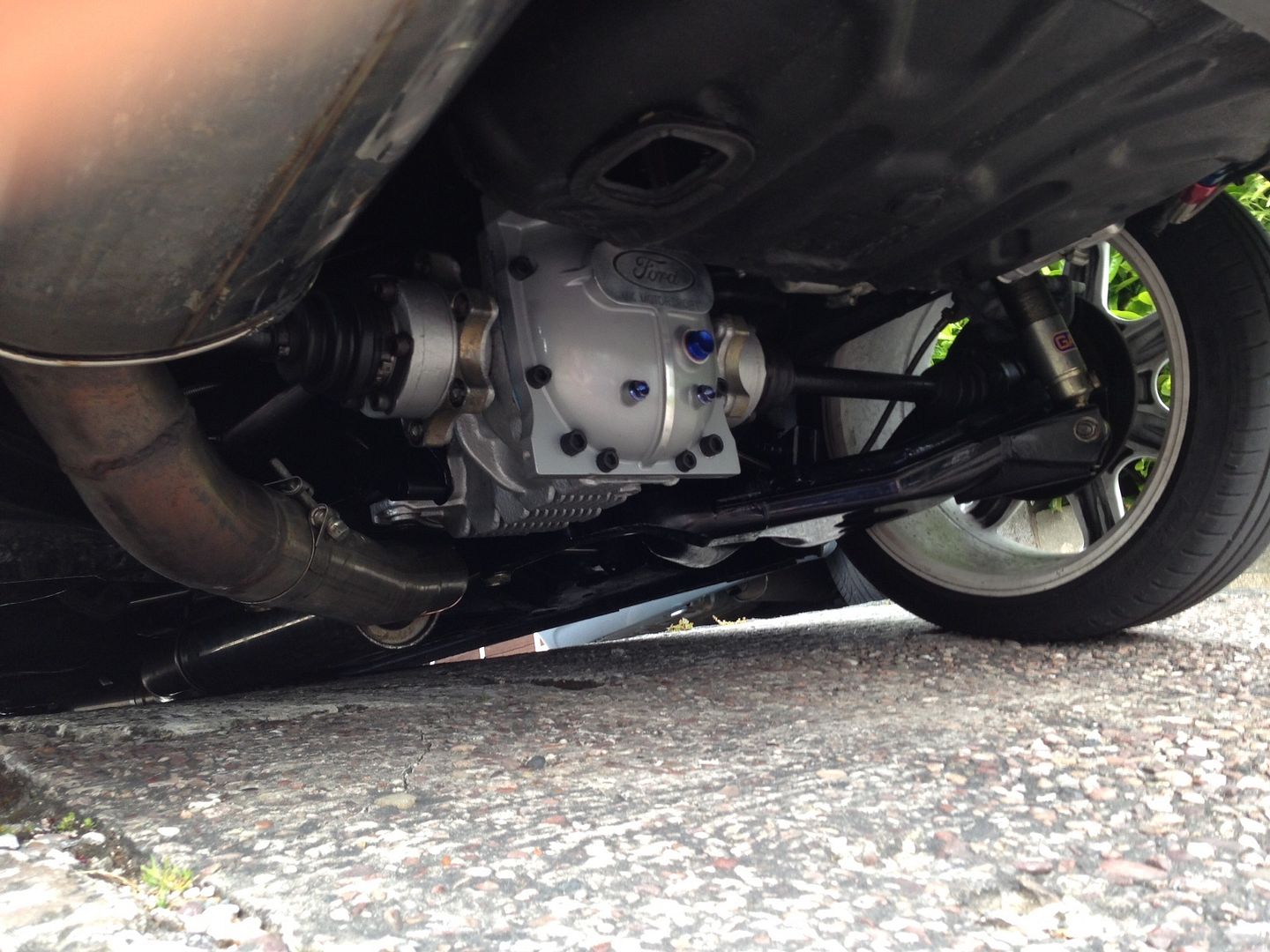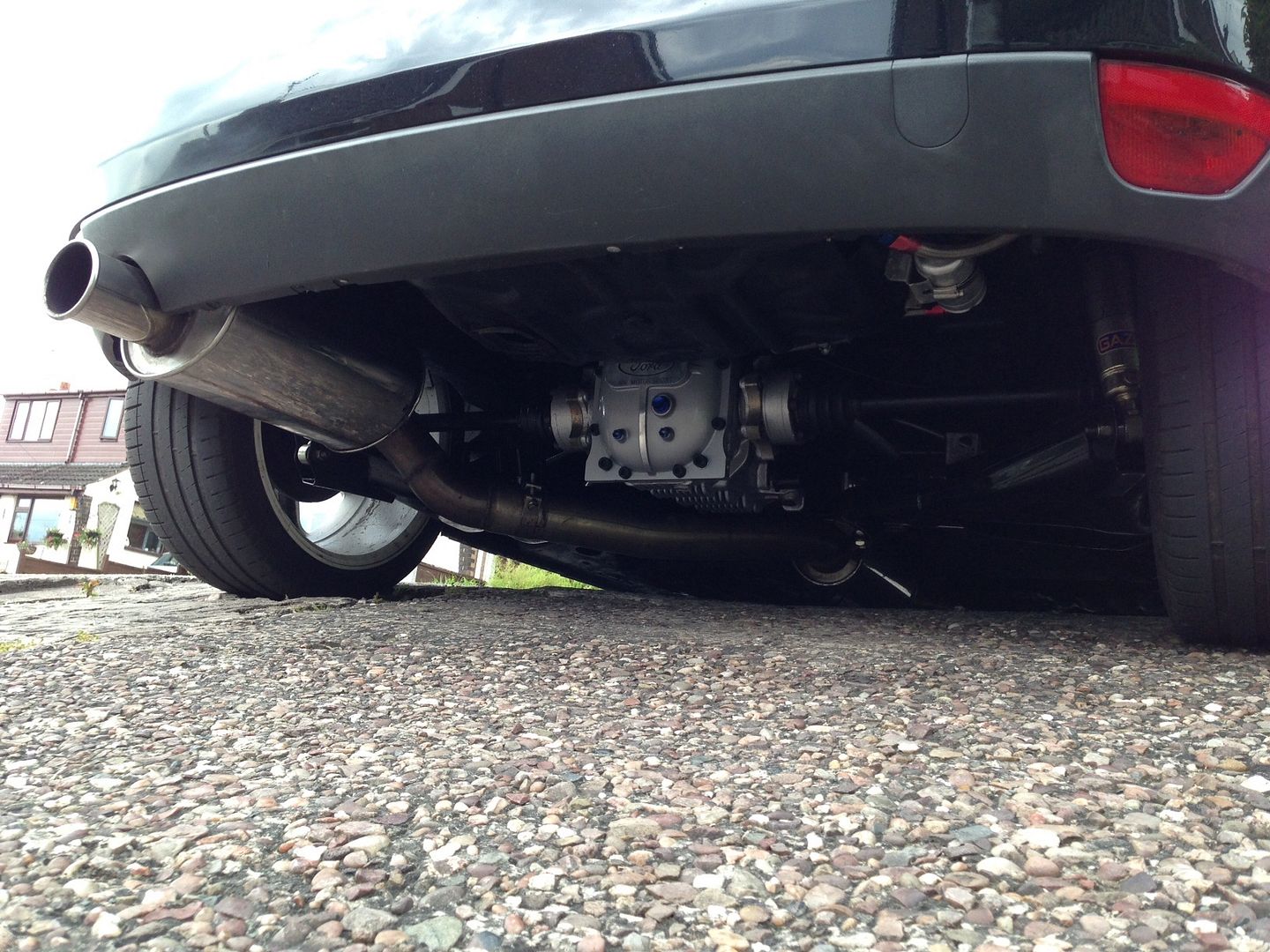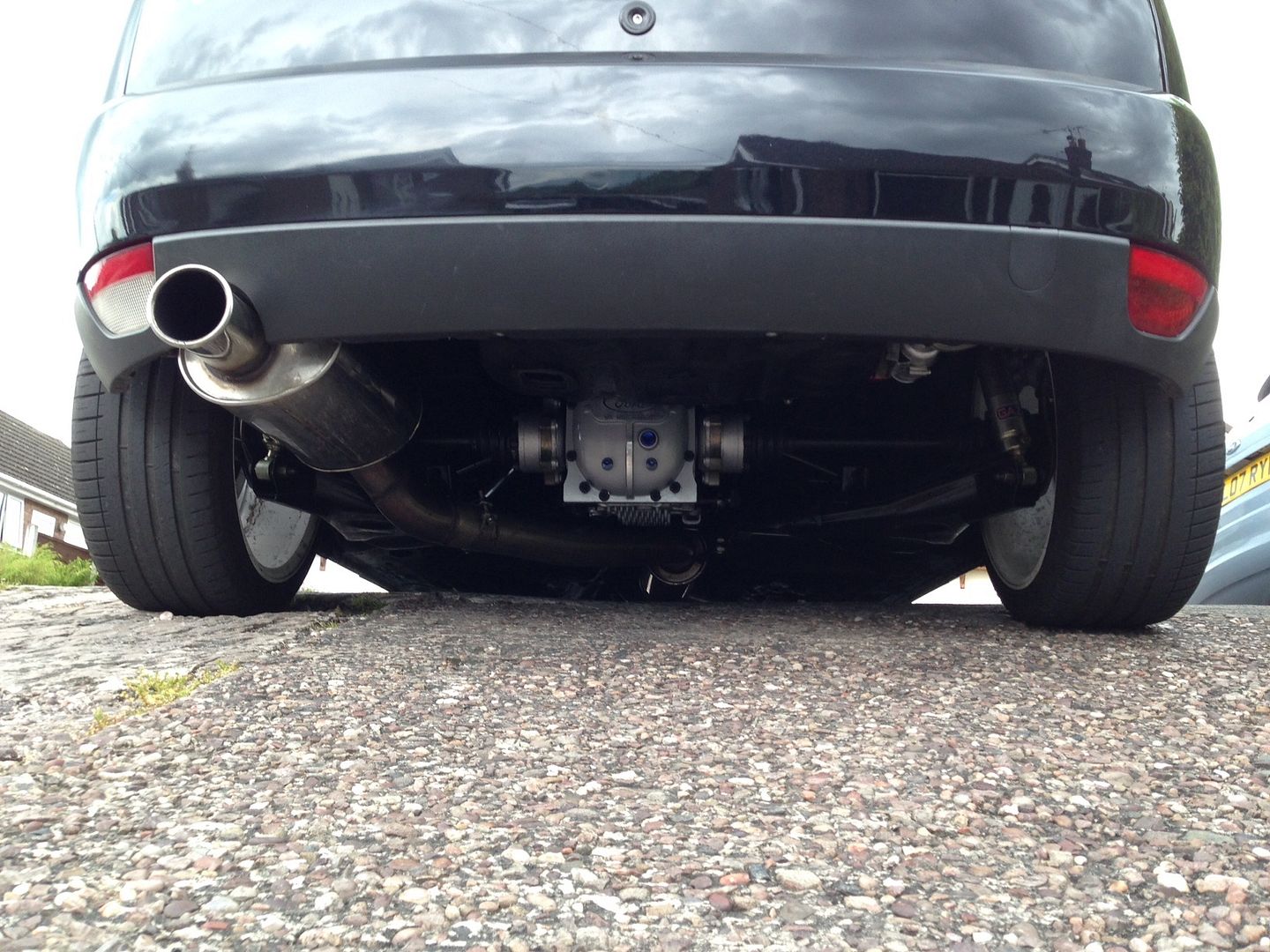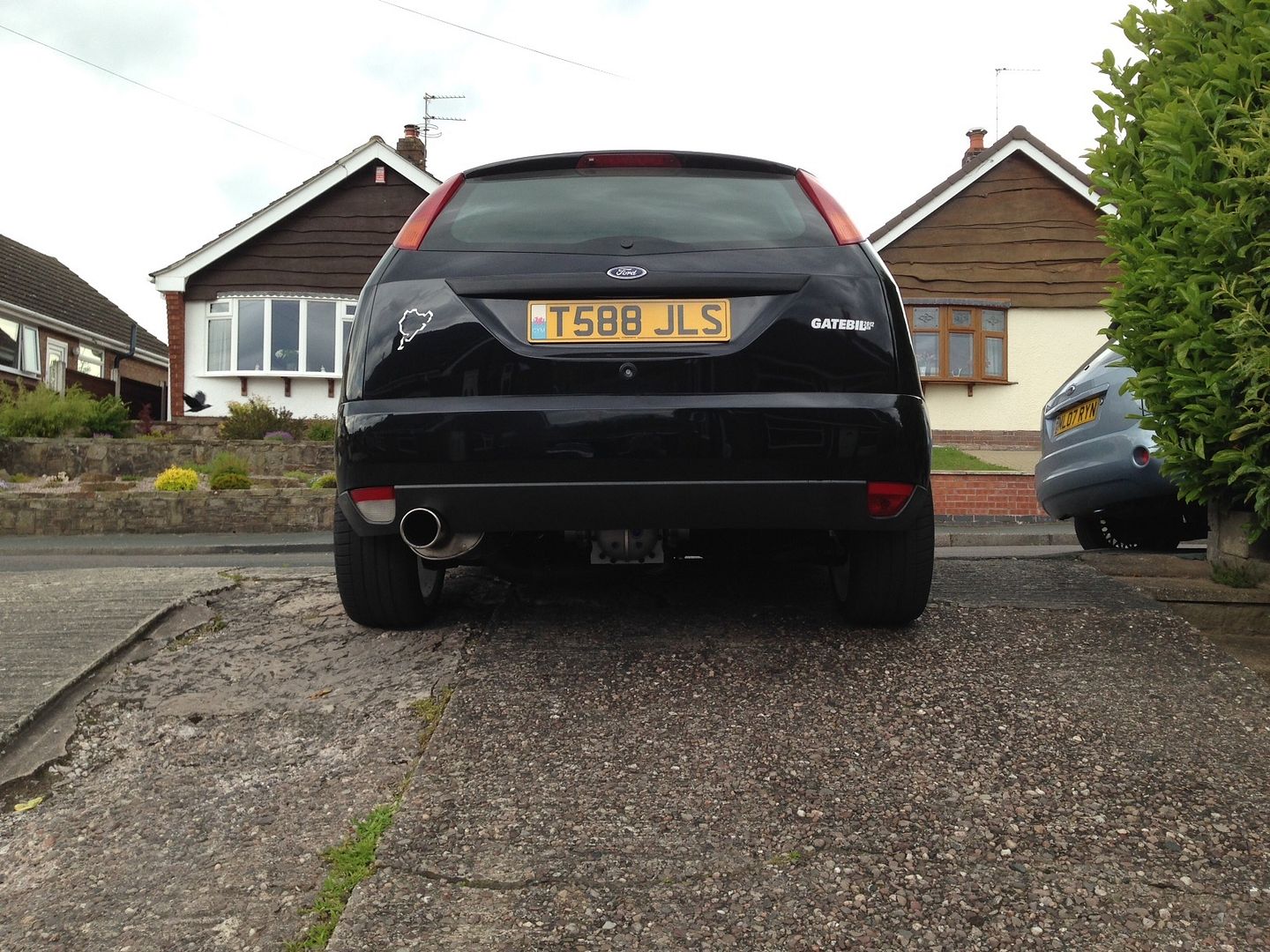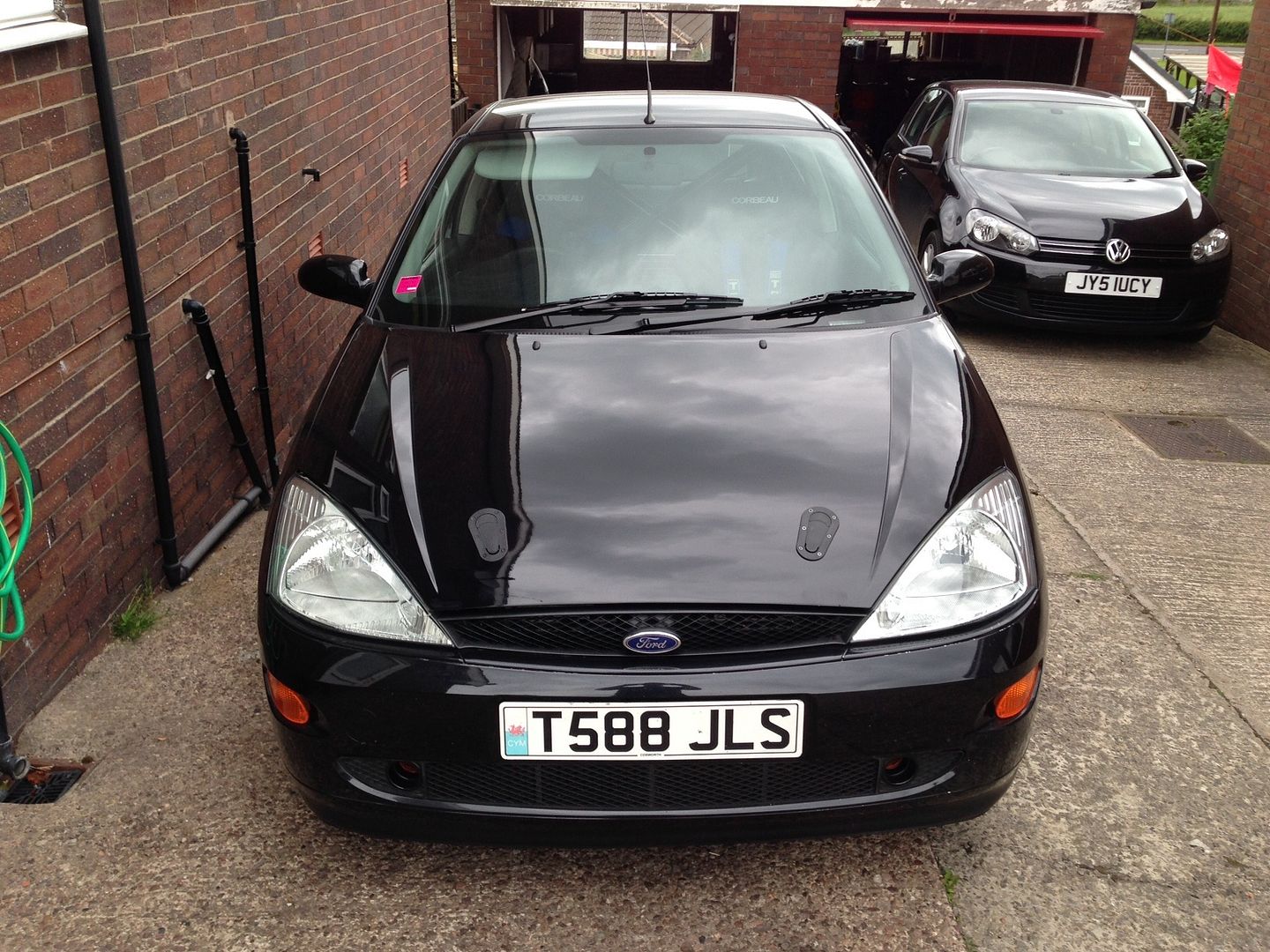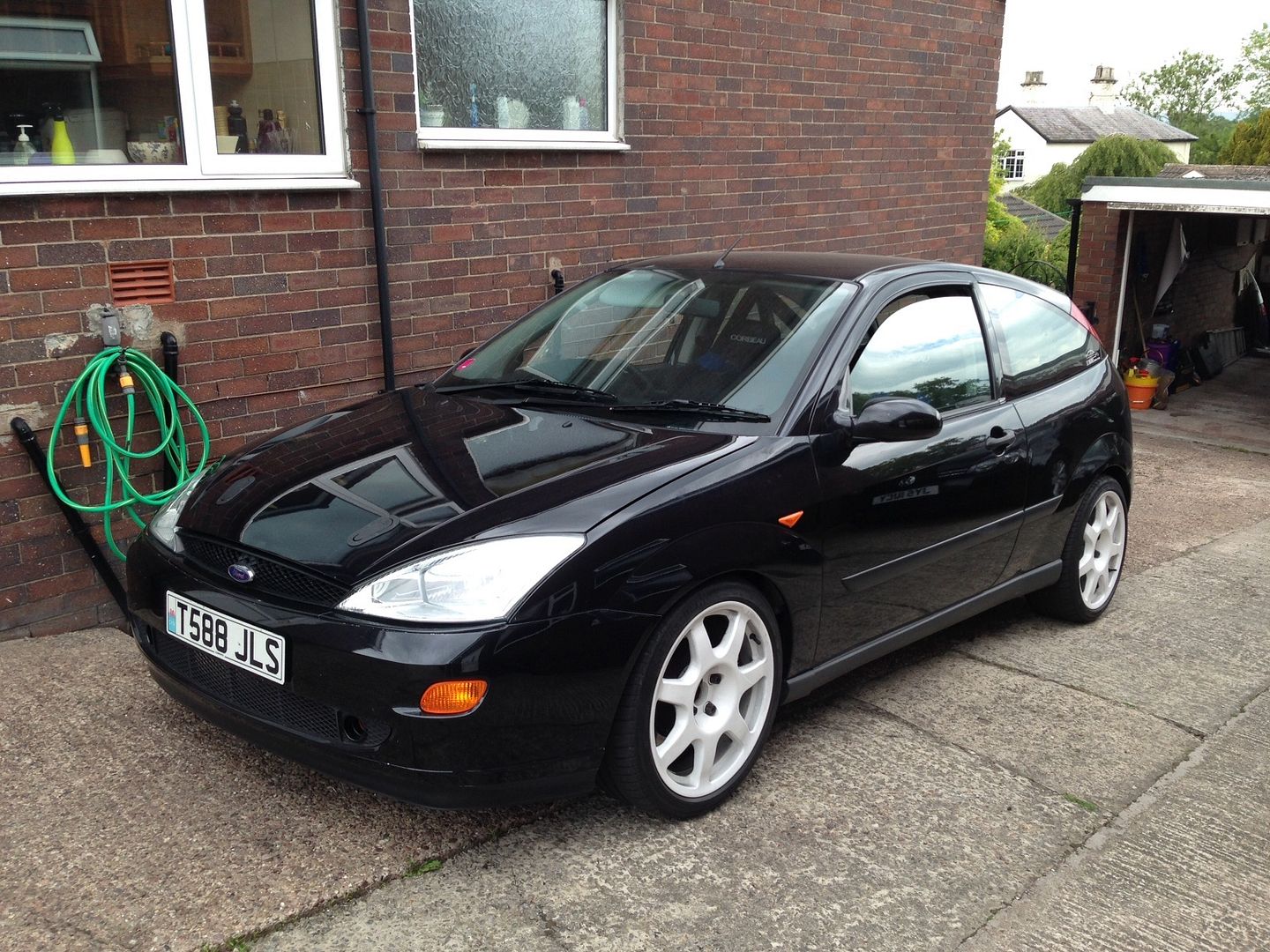 New rotors fitted...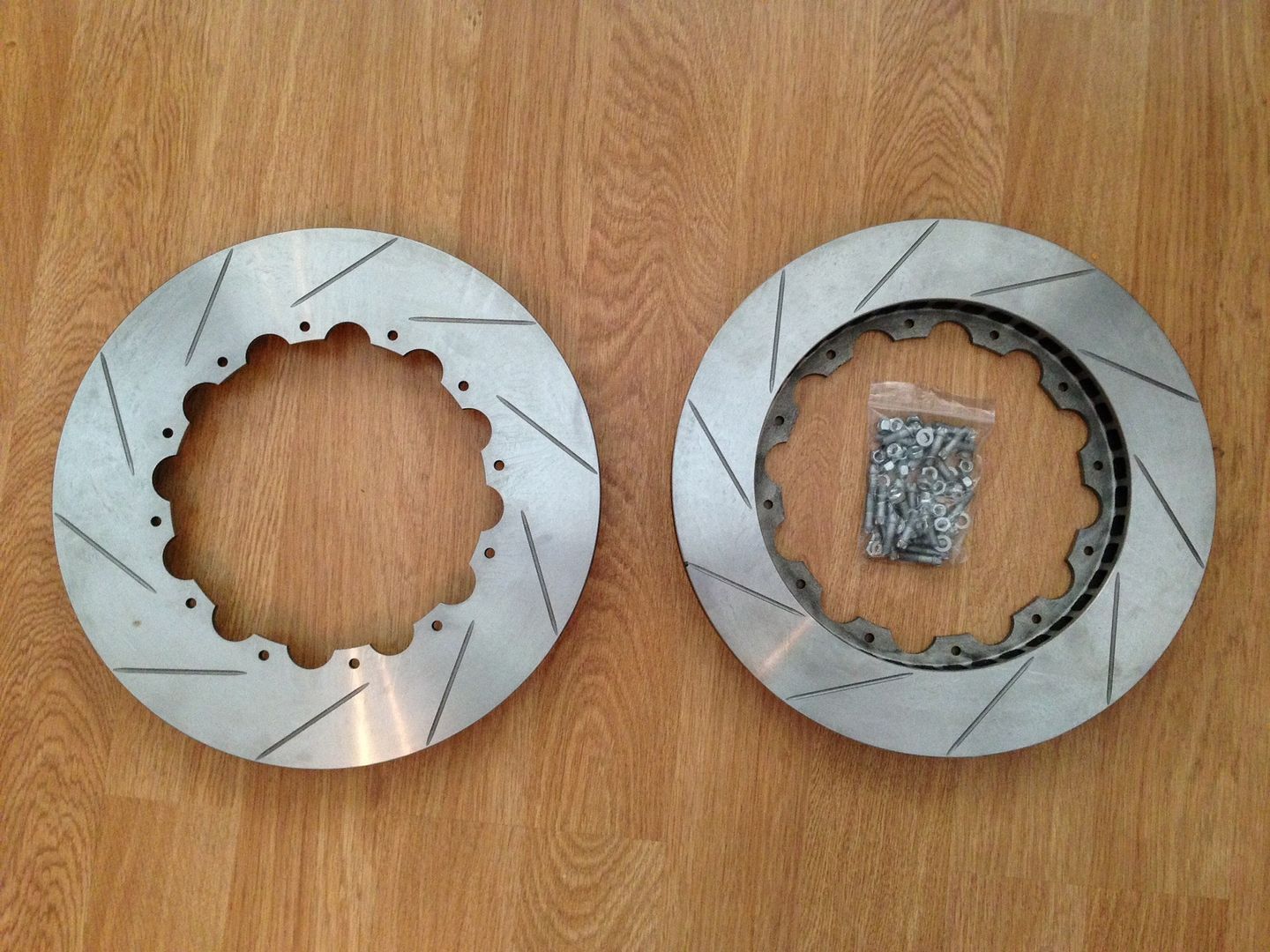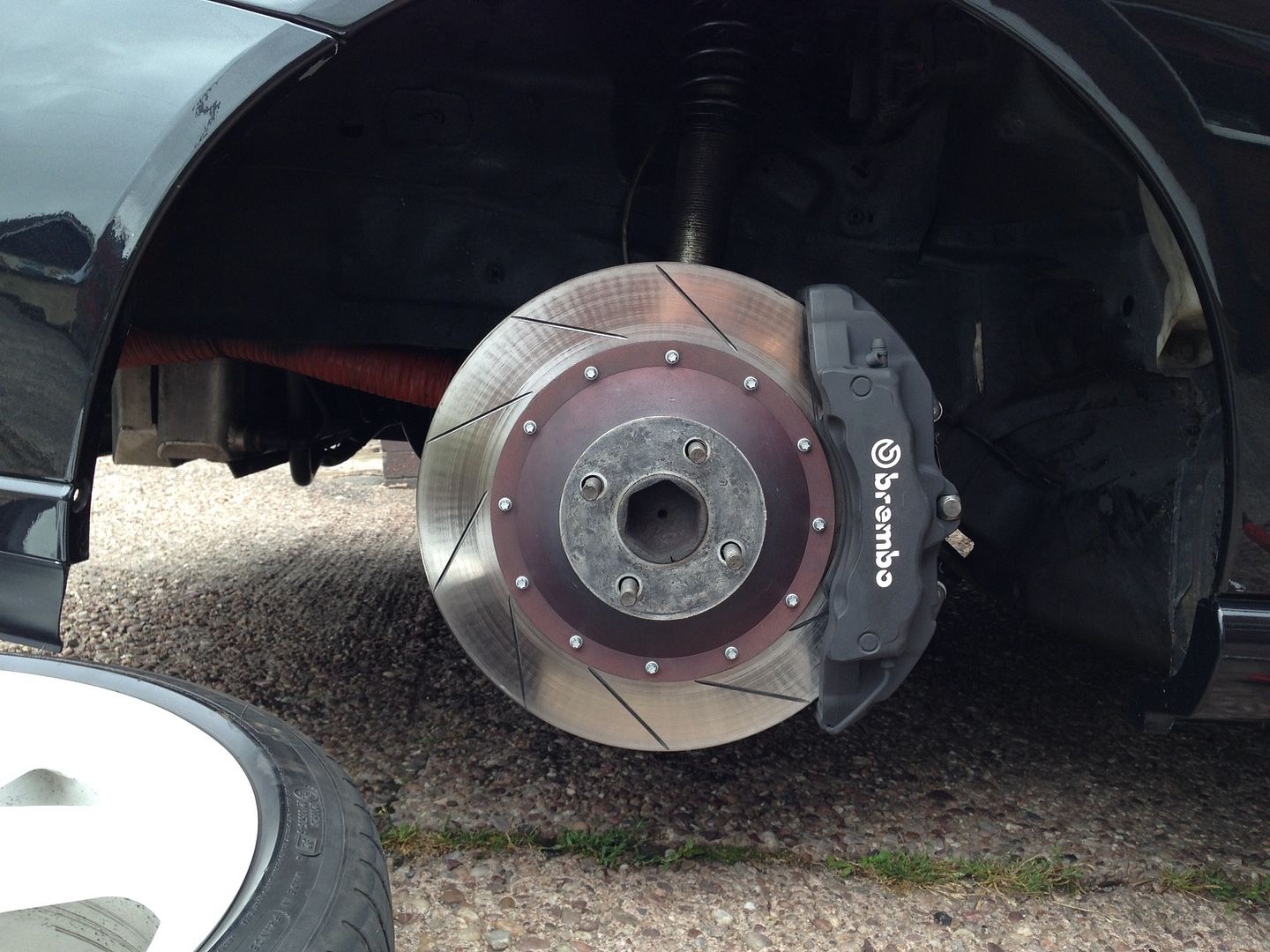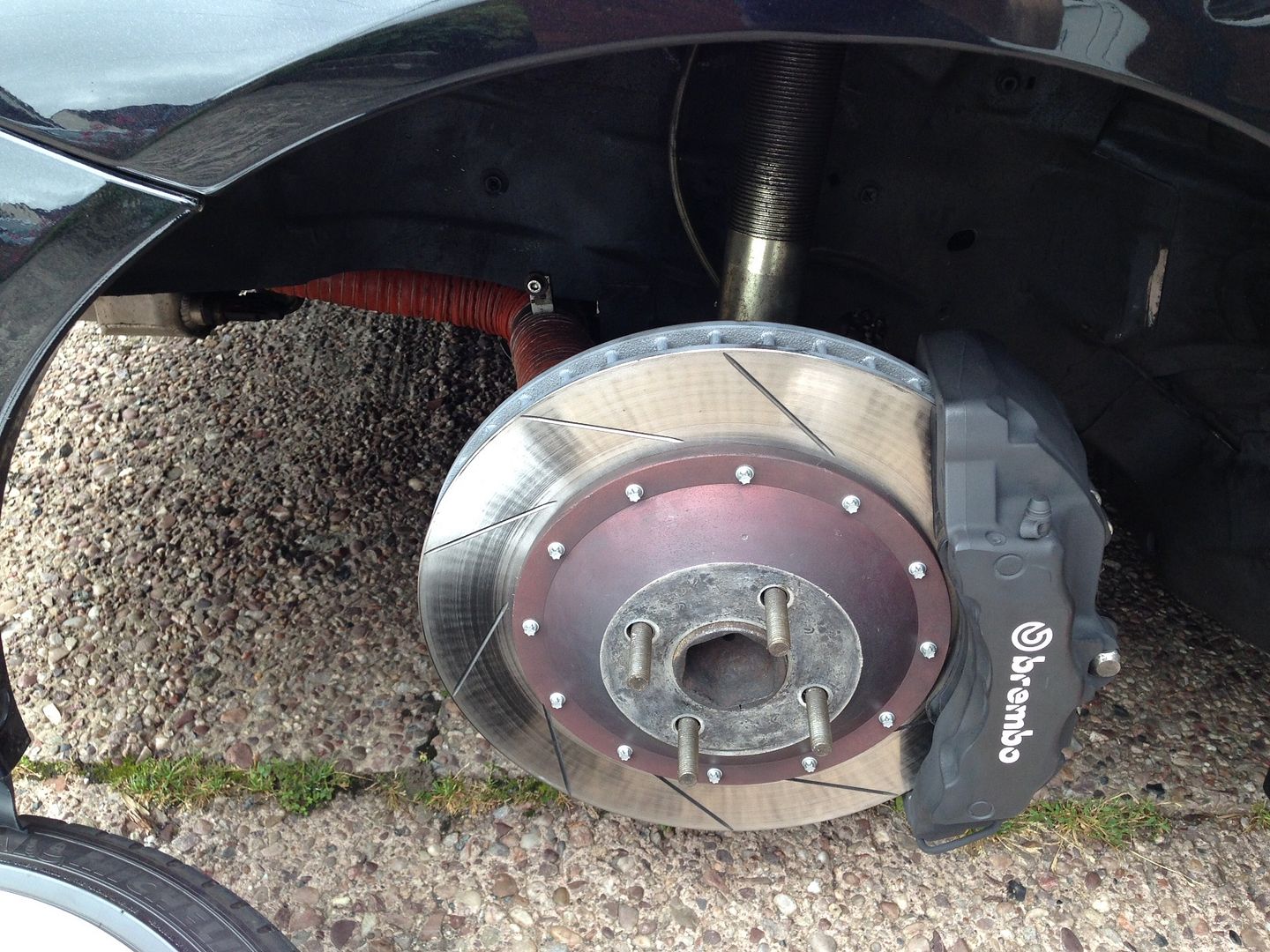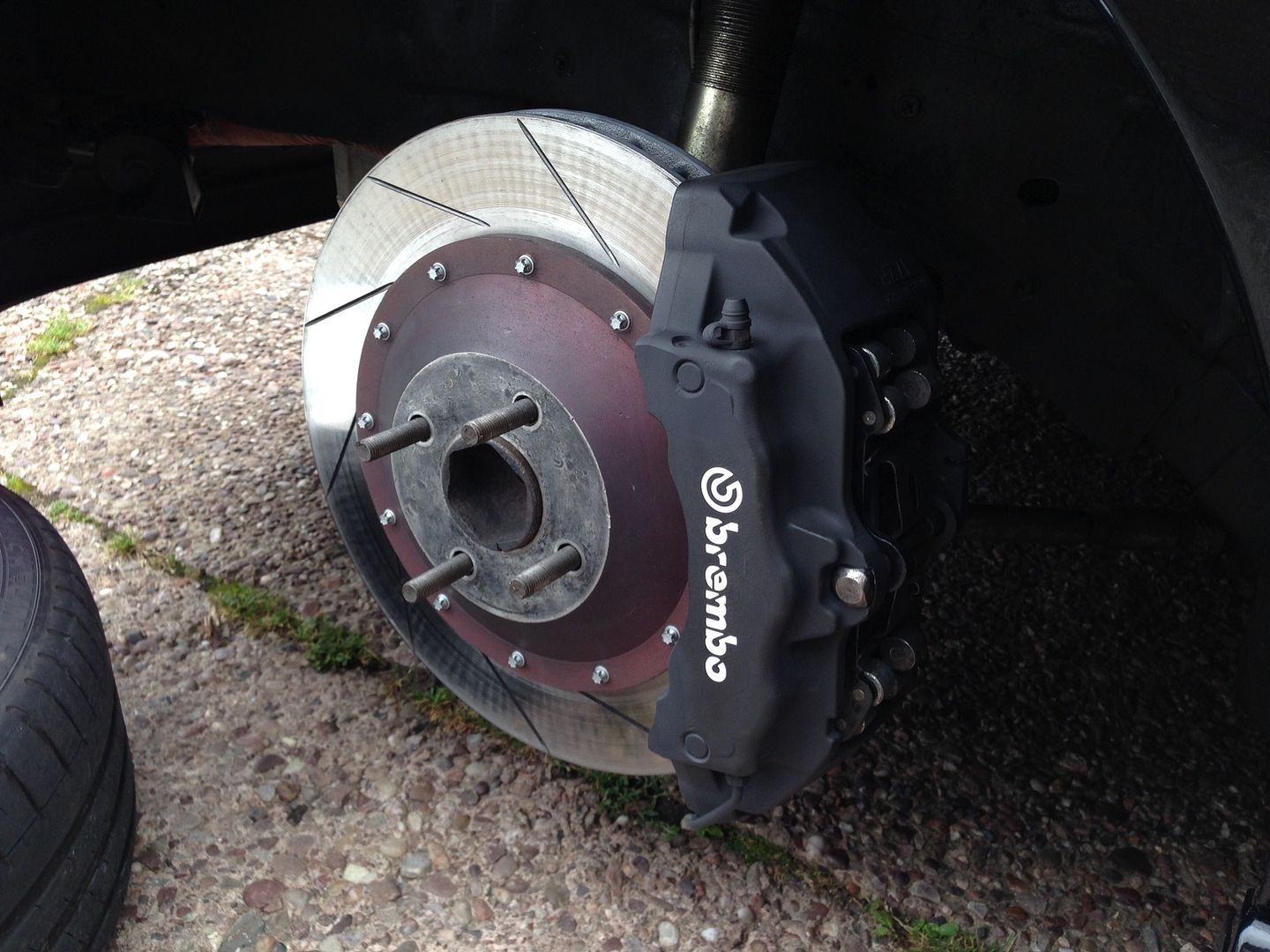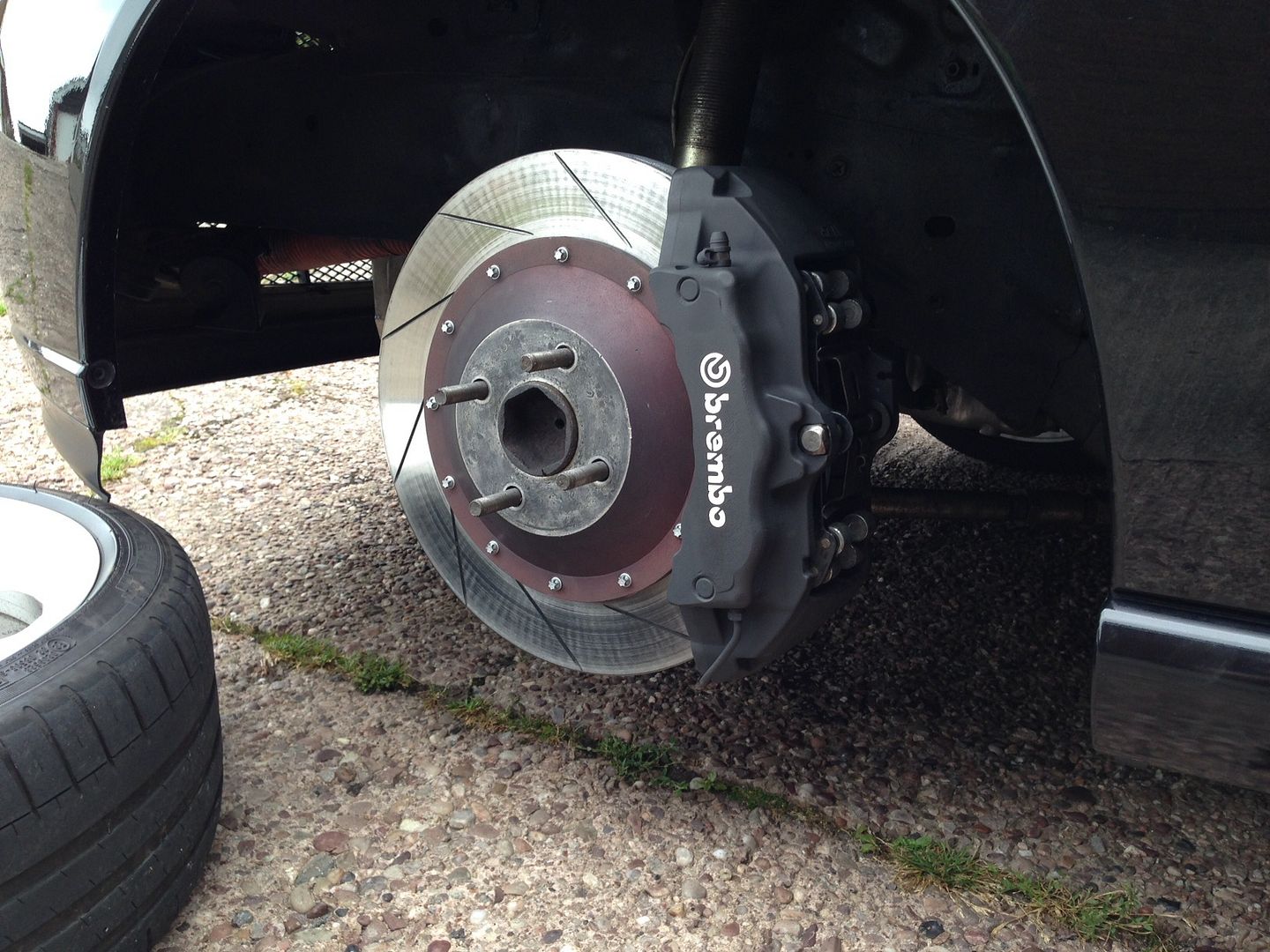 Bought a house recently, so no track days and most money going into that this year. But still managed to treat the car a bit.
Colour coded the lower rear bumper, side bump strips, boot grab handle and the sideskirts. Also got some new 360x32 rotors. Just need an ST170 spoiler now and when we move to the new house, I can finally lower the car more with a friendlier driveway!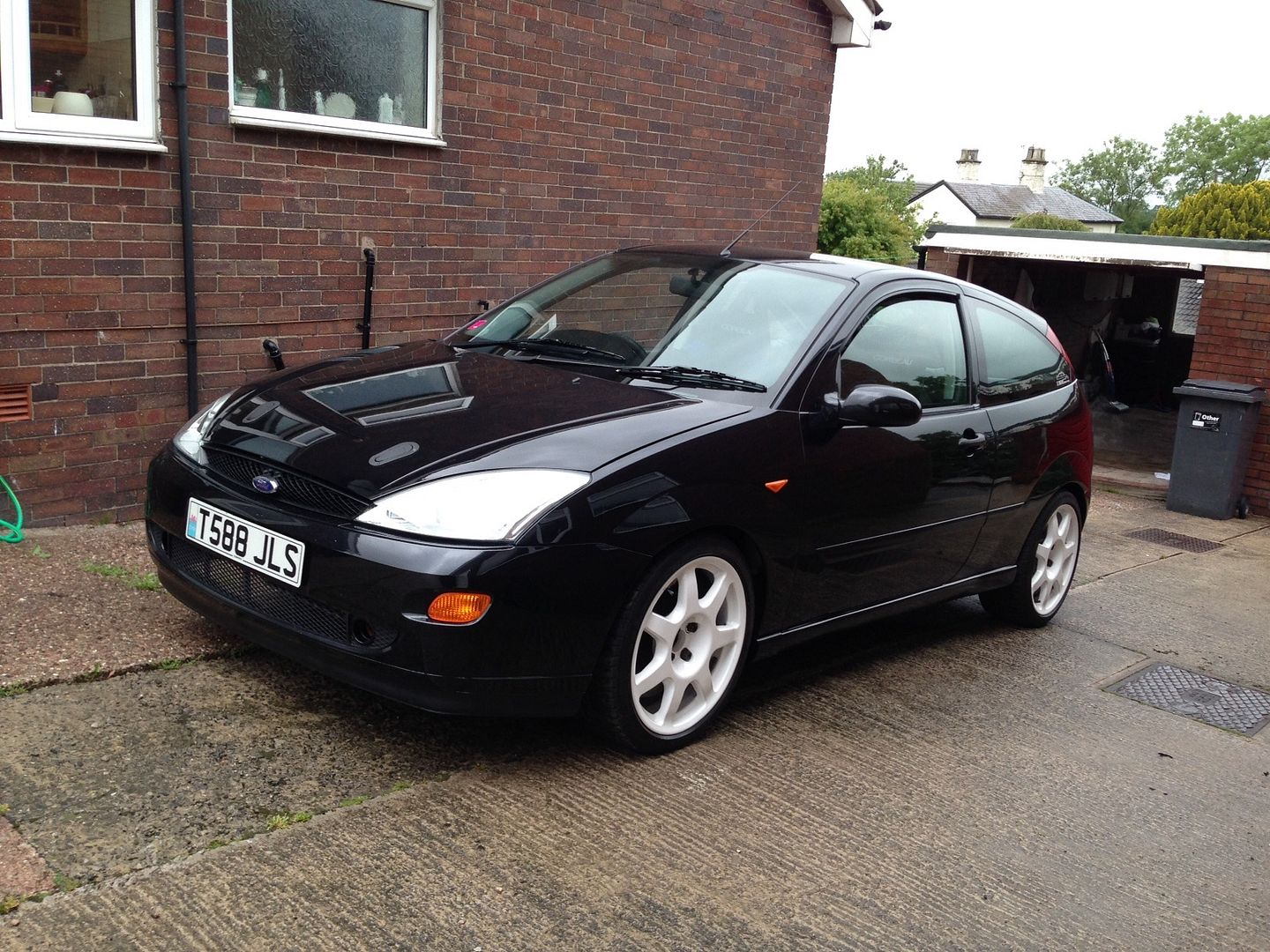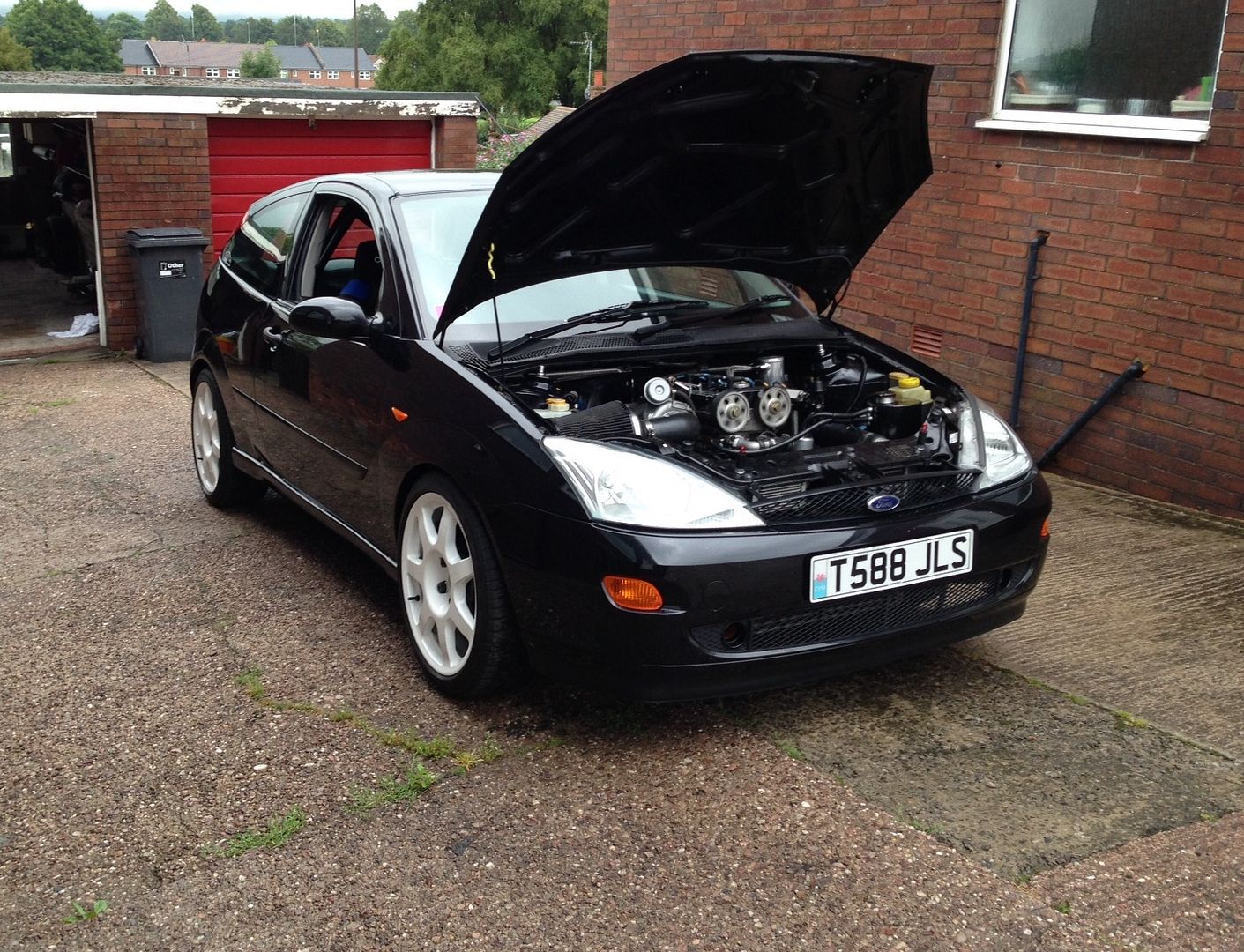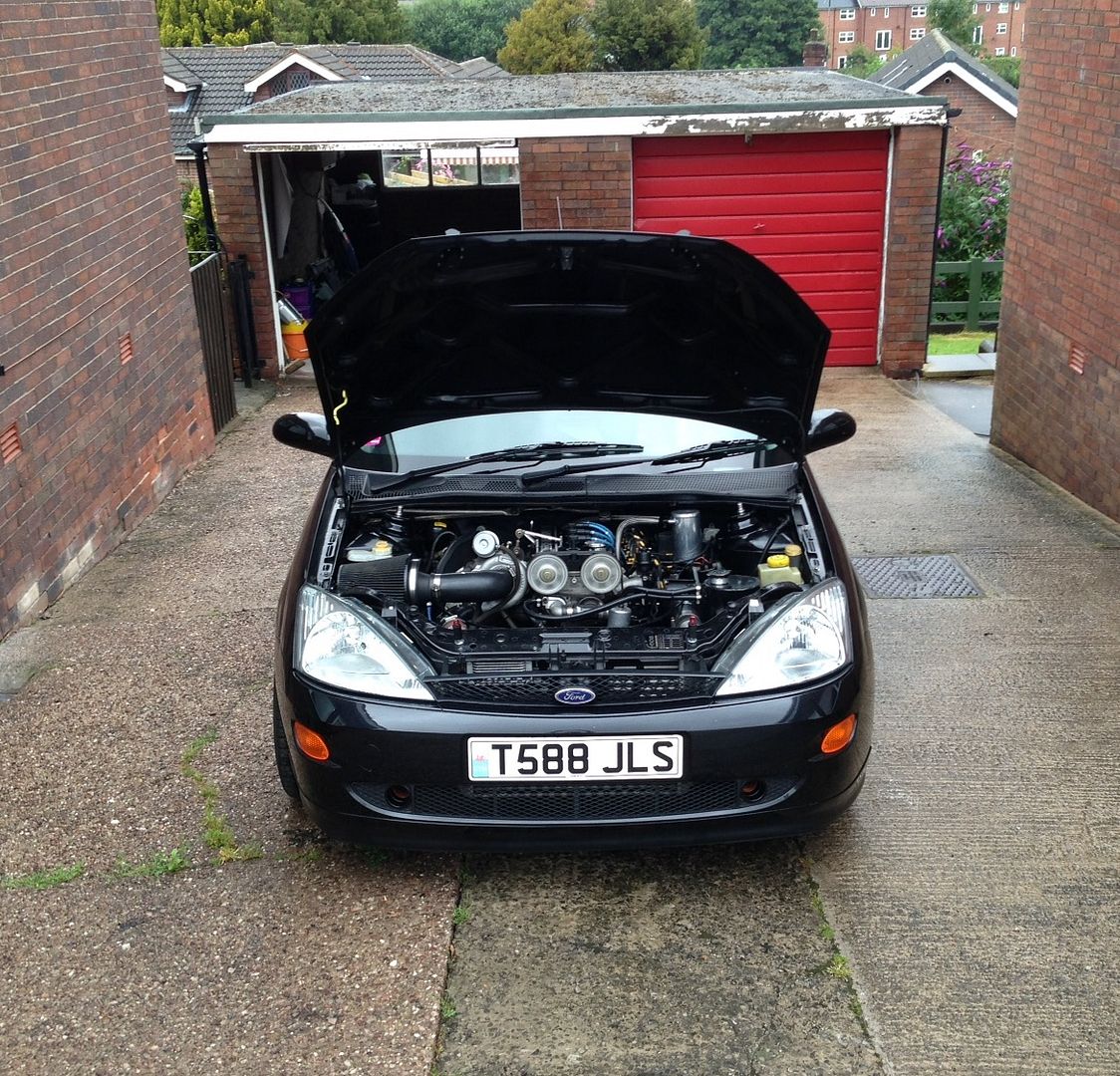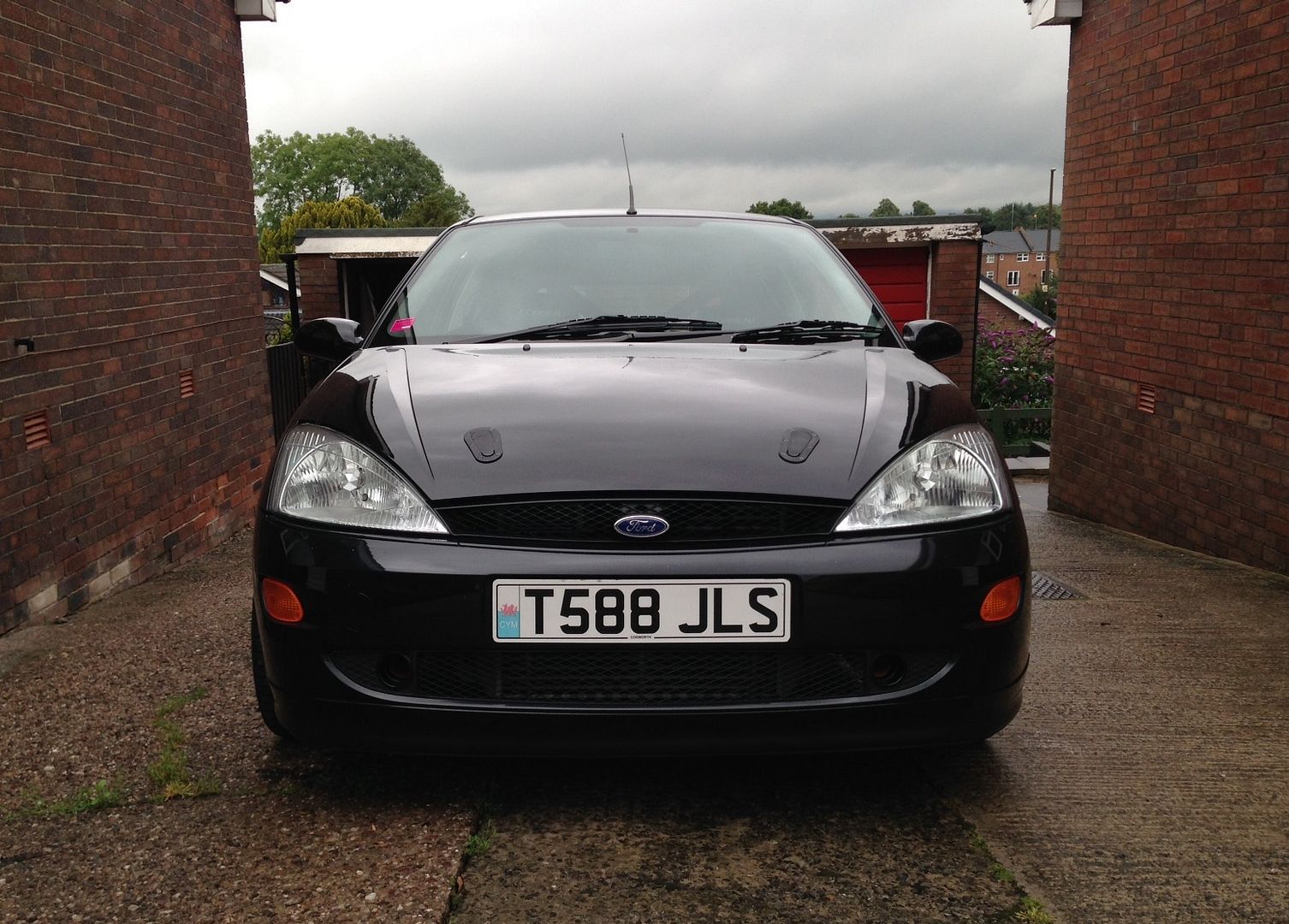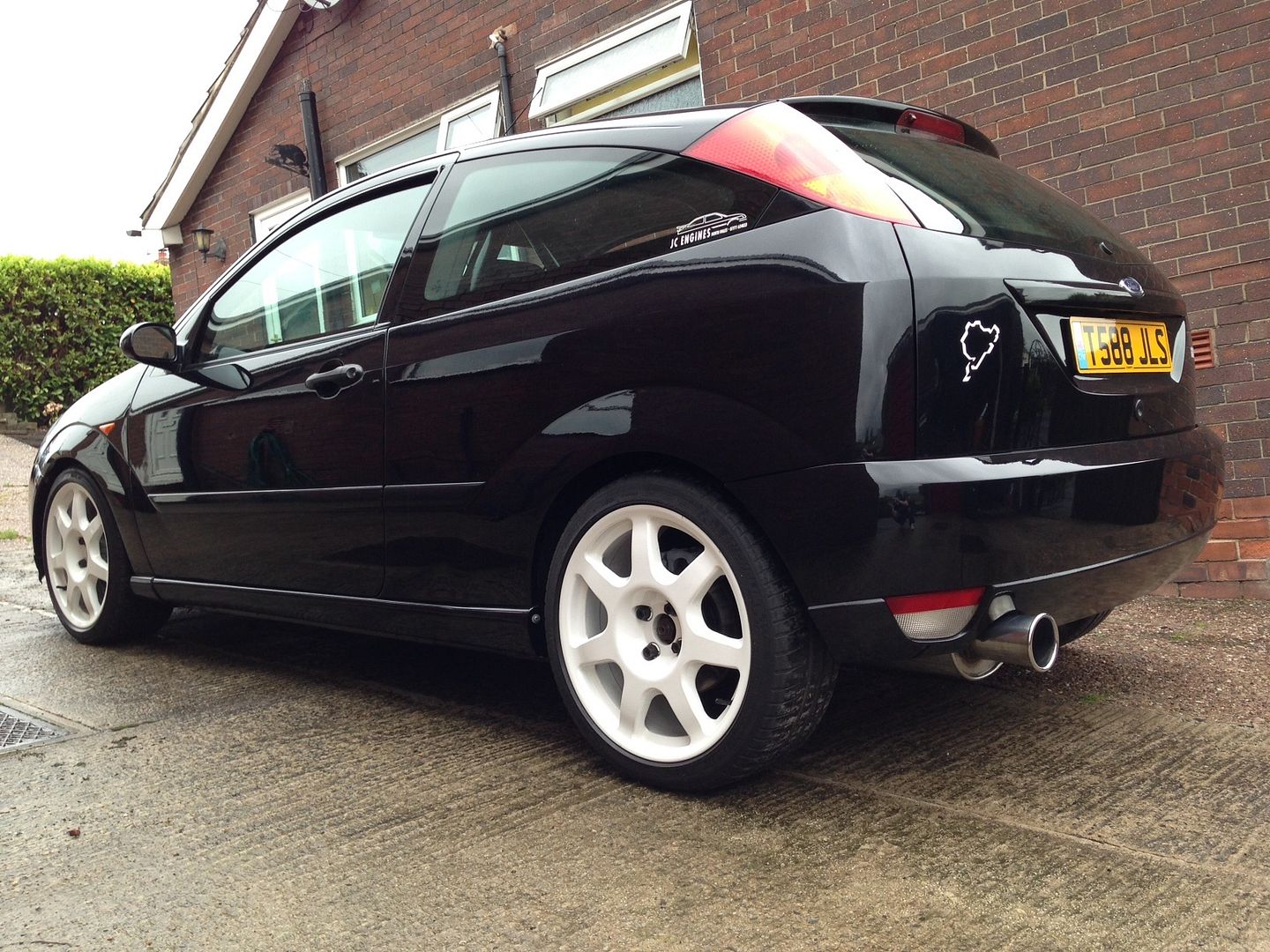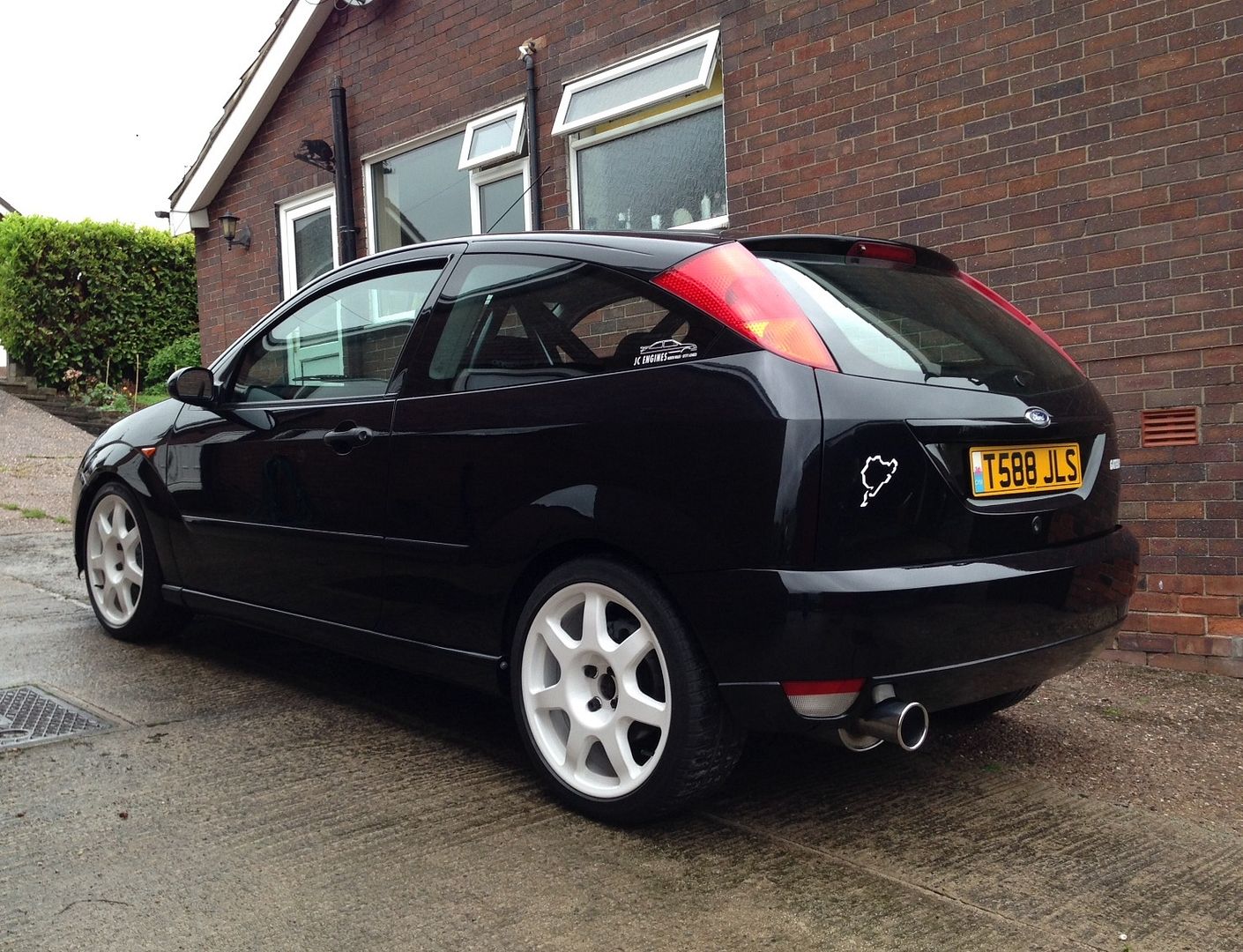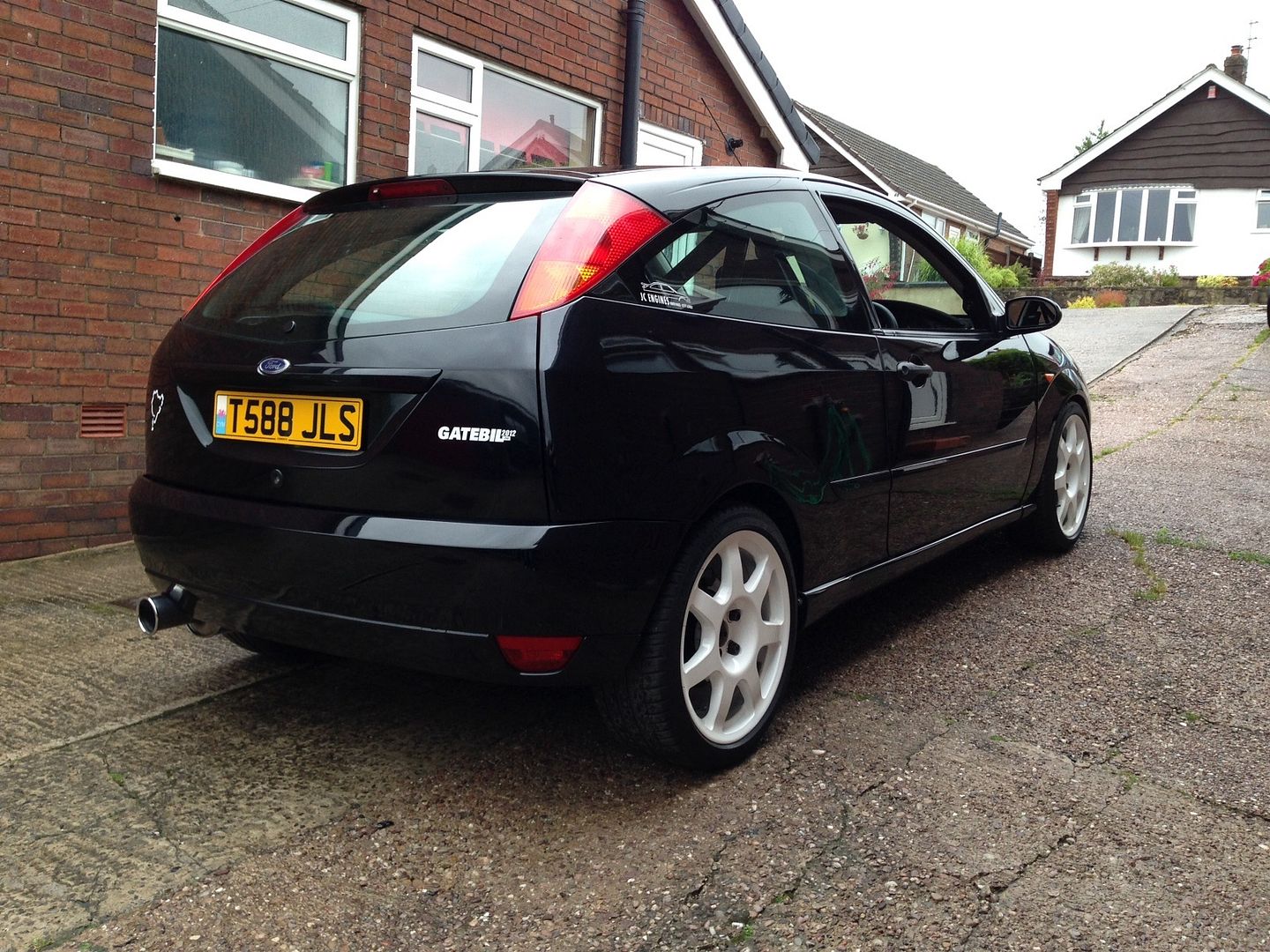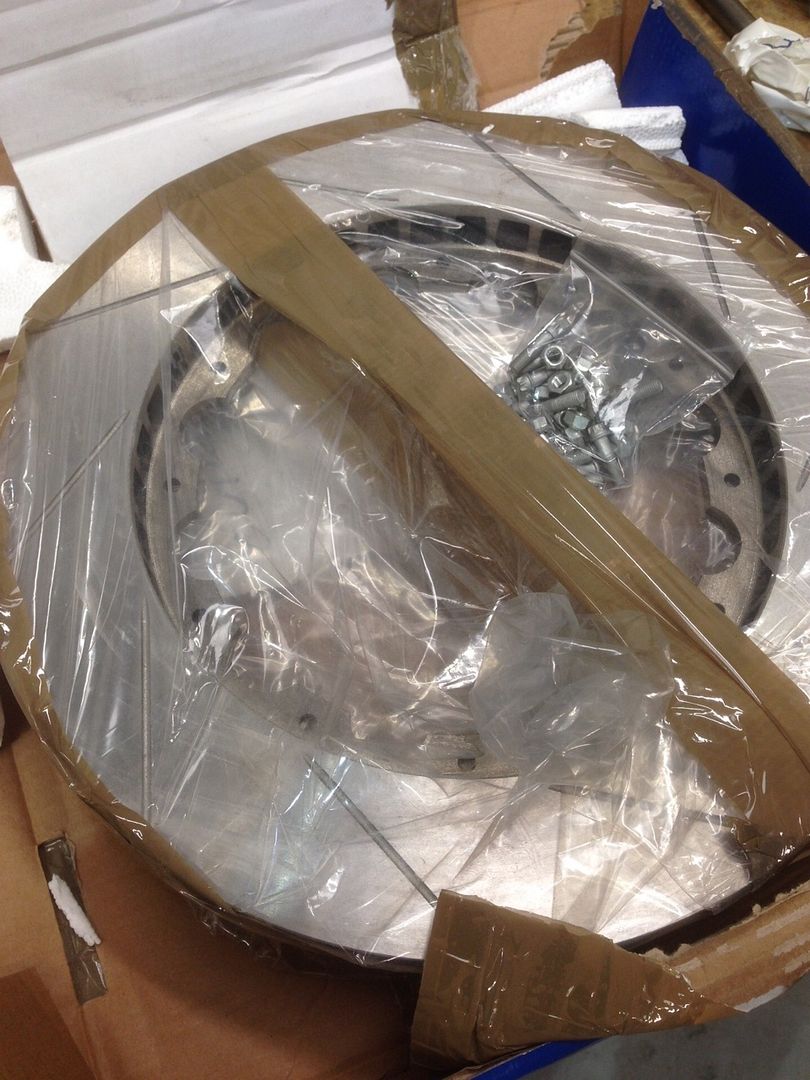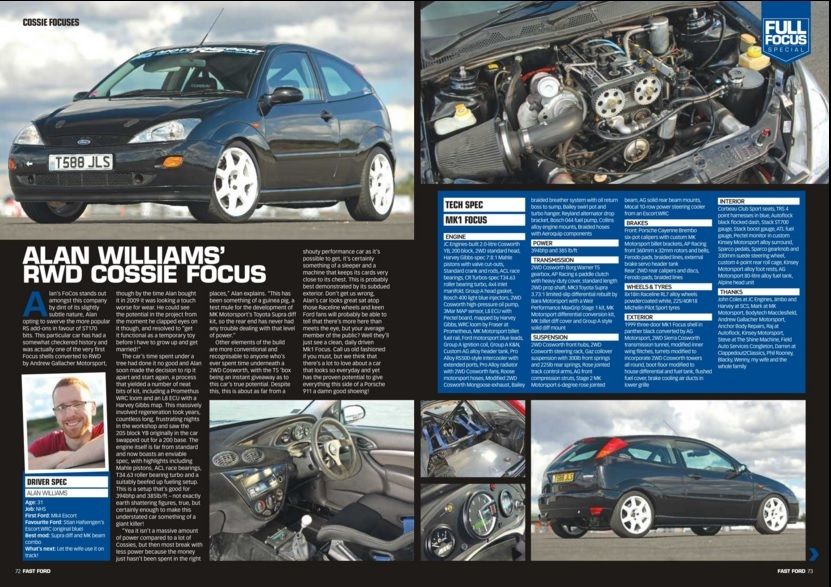 Some choice photos from the Focus Cosworth group shoot.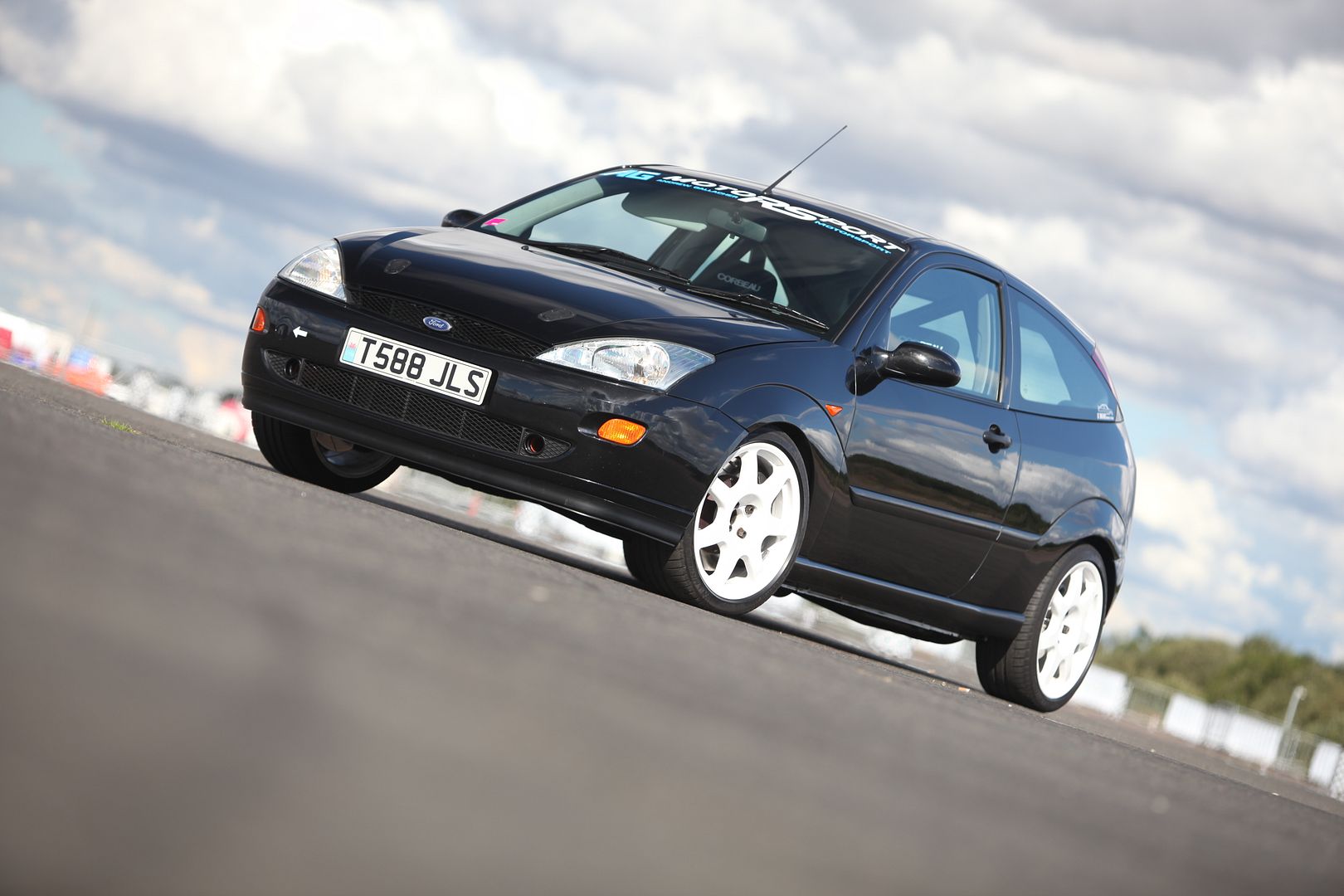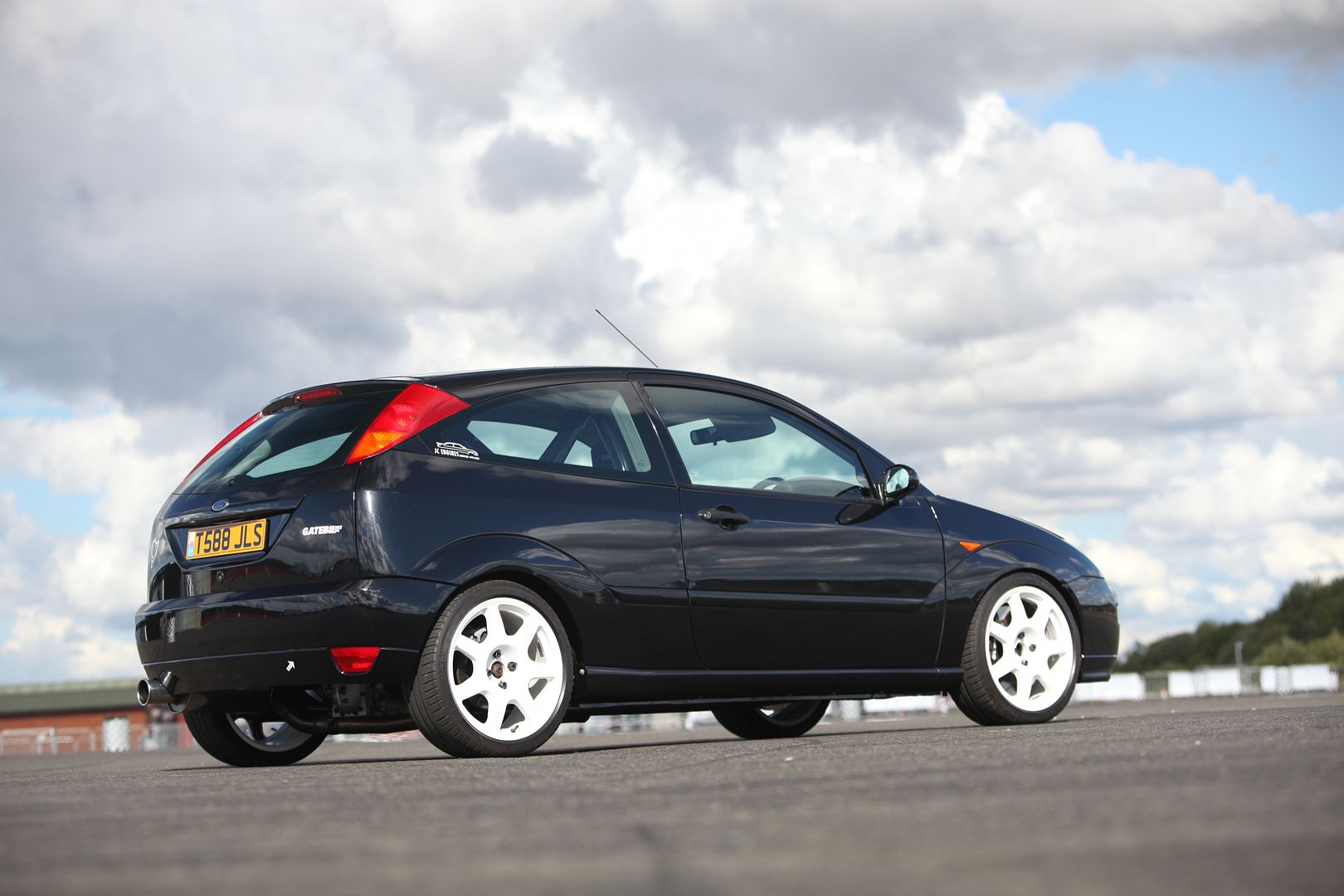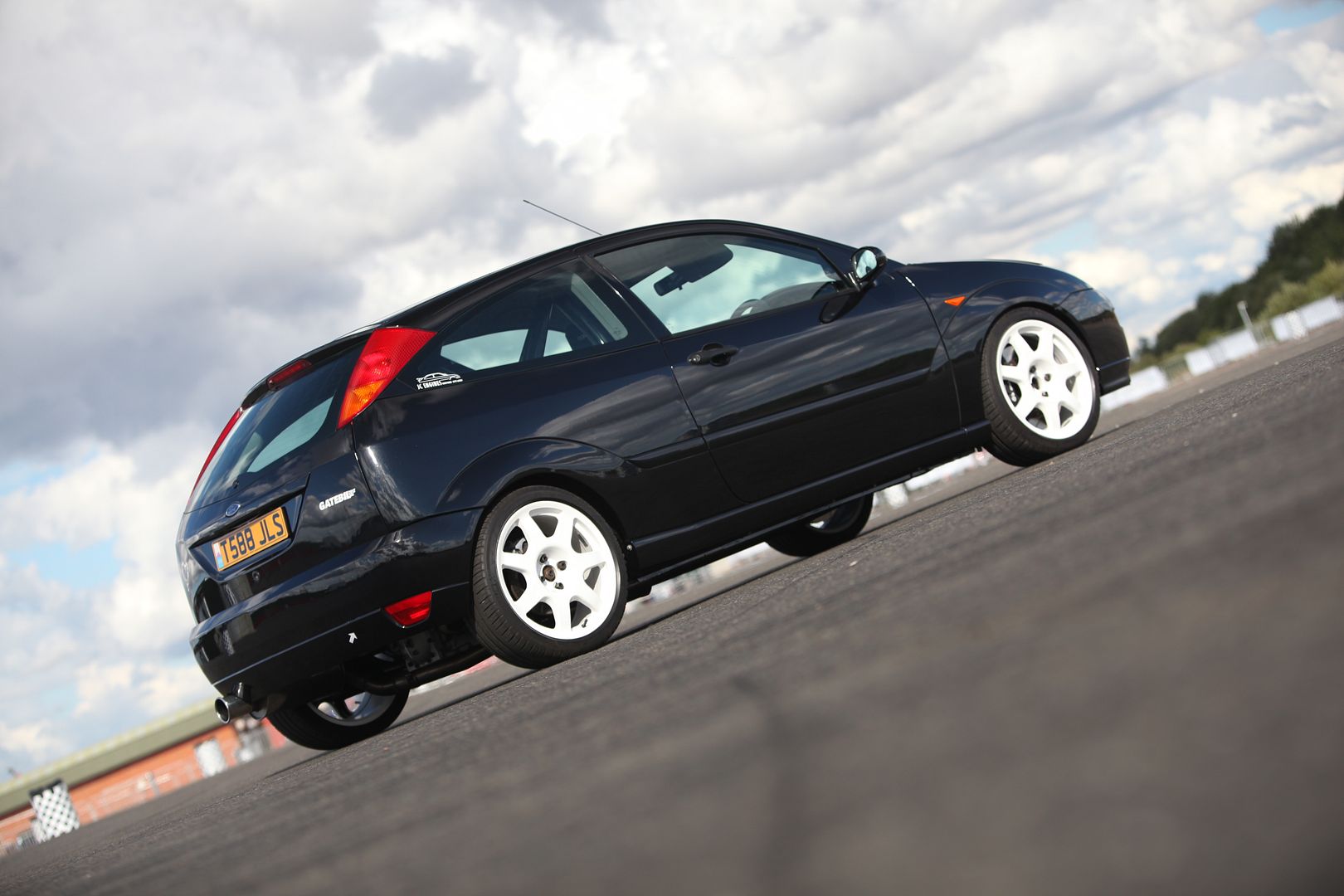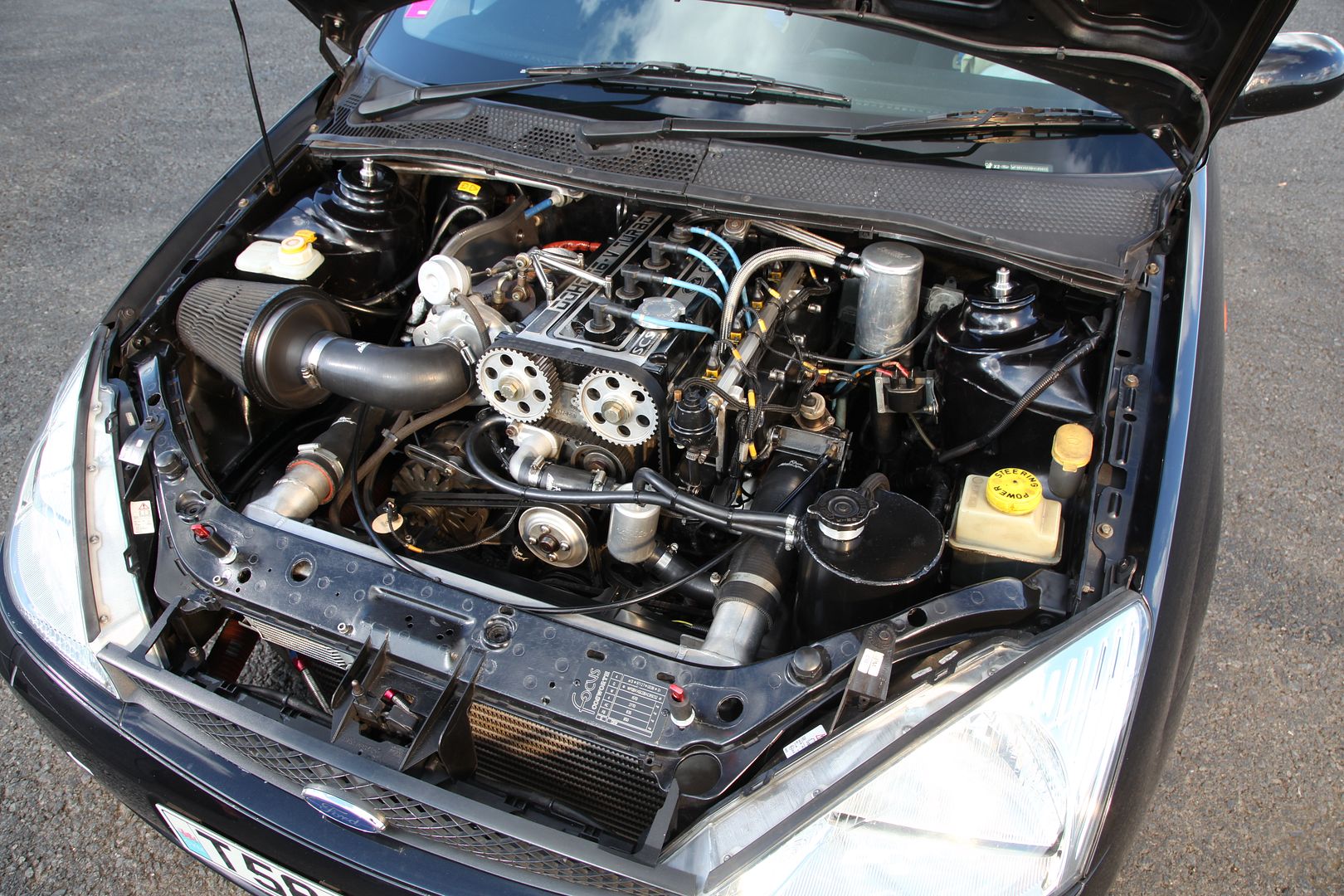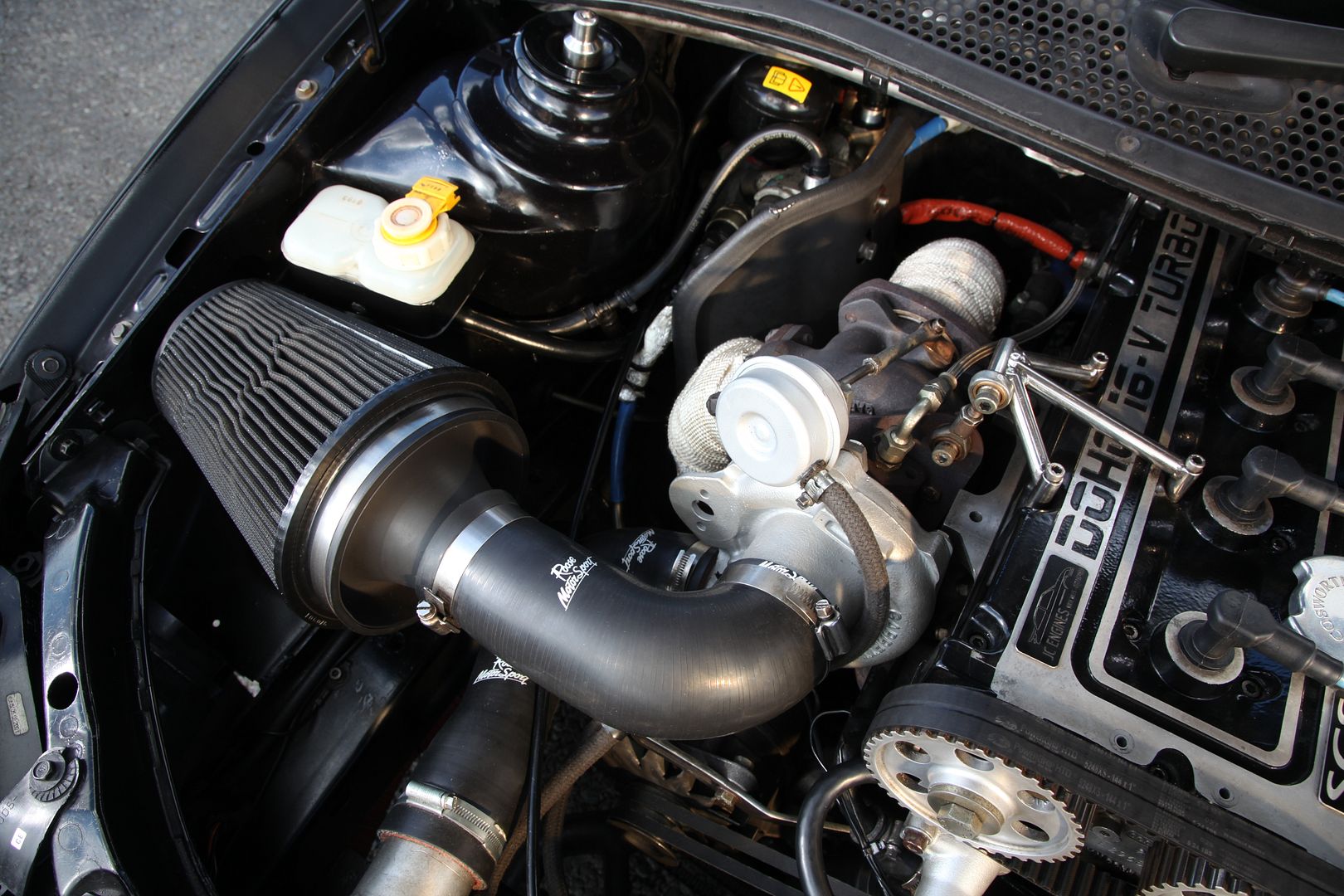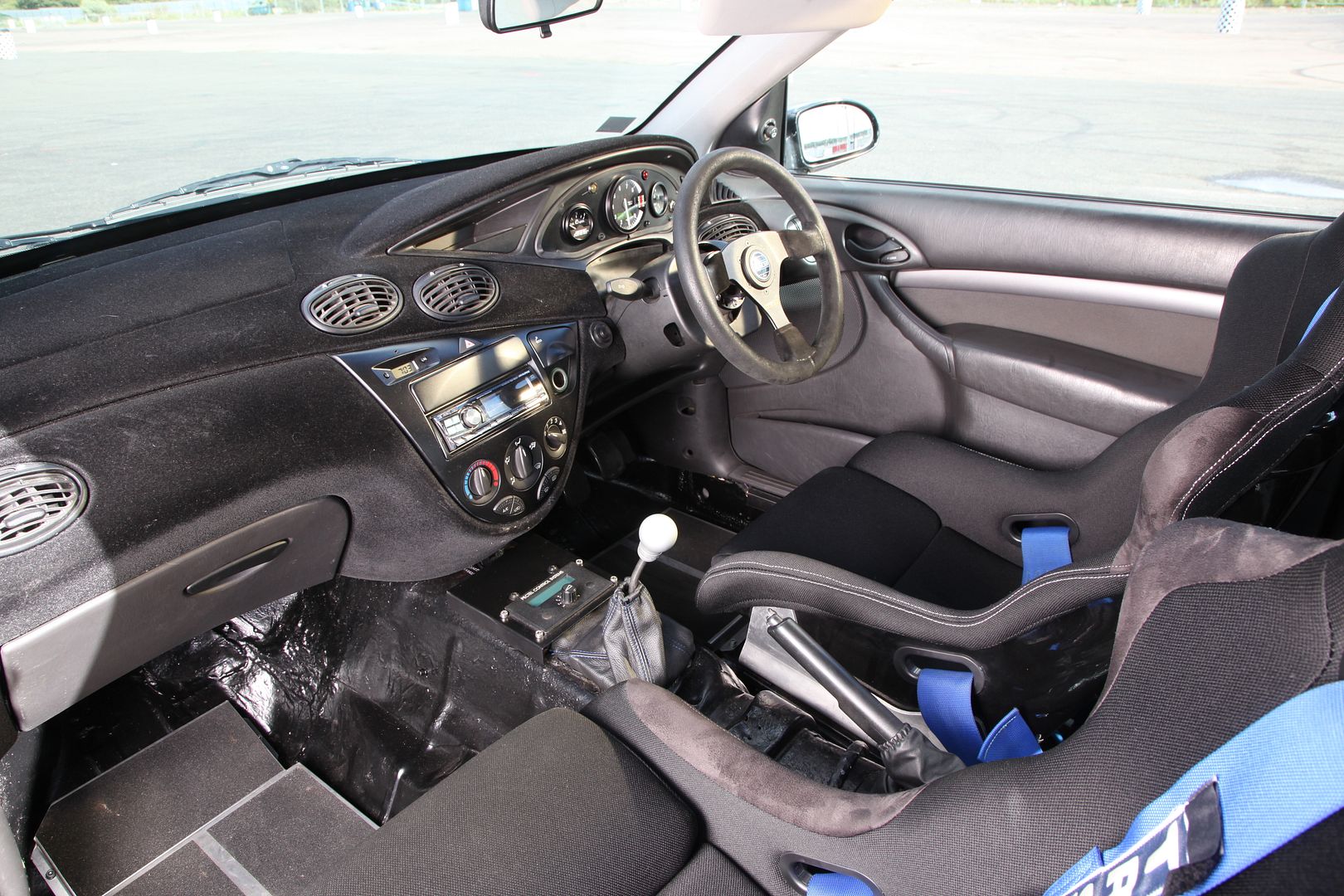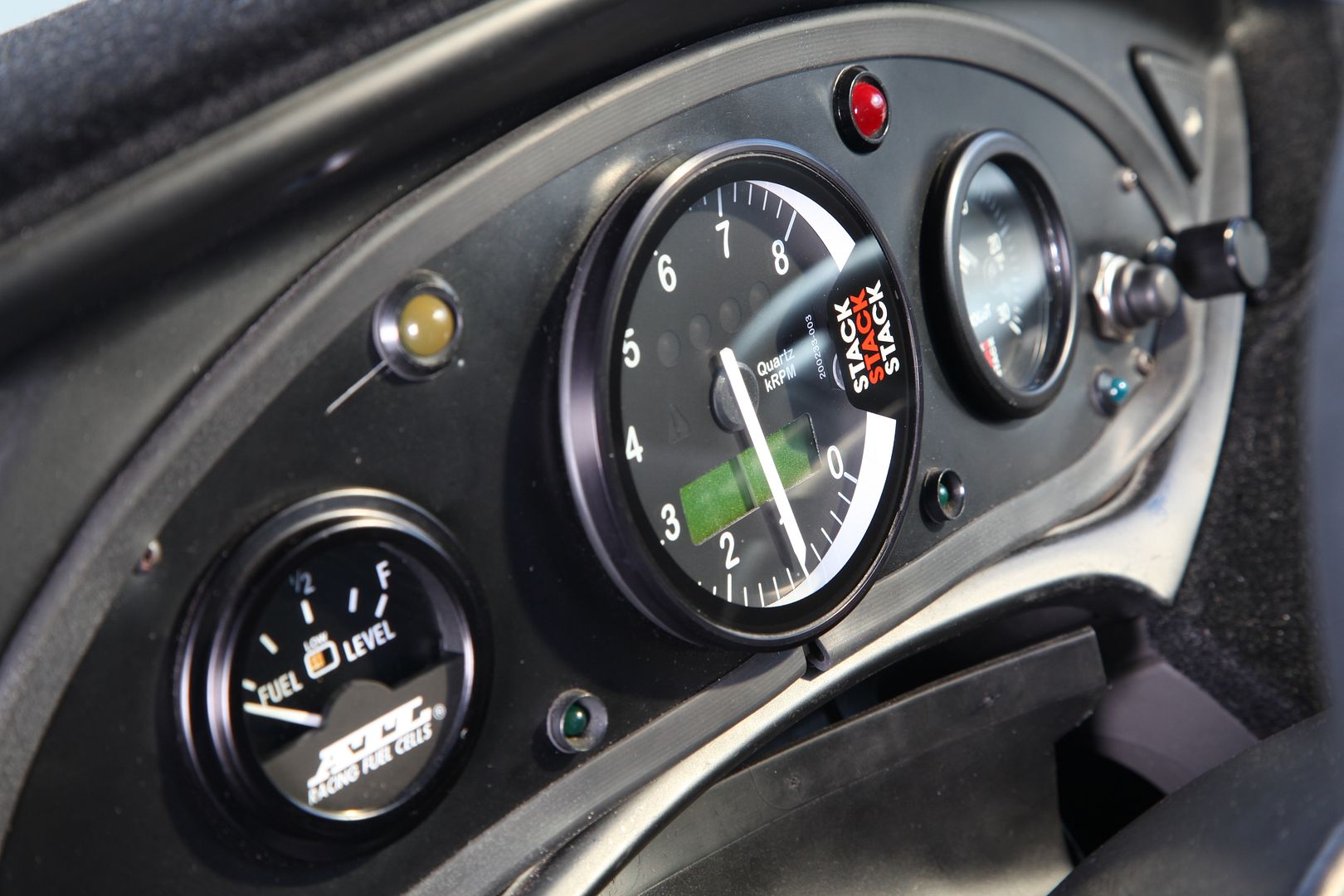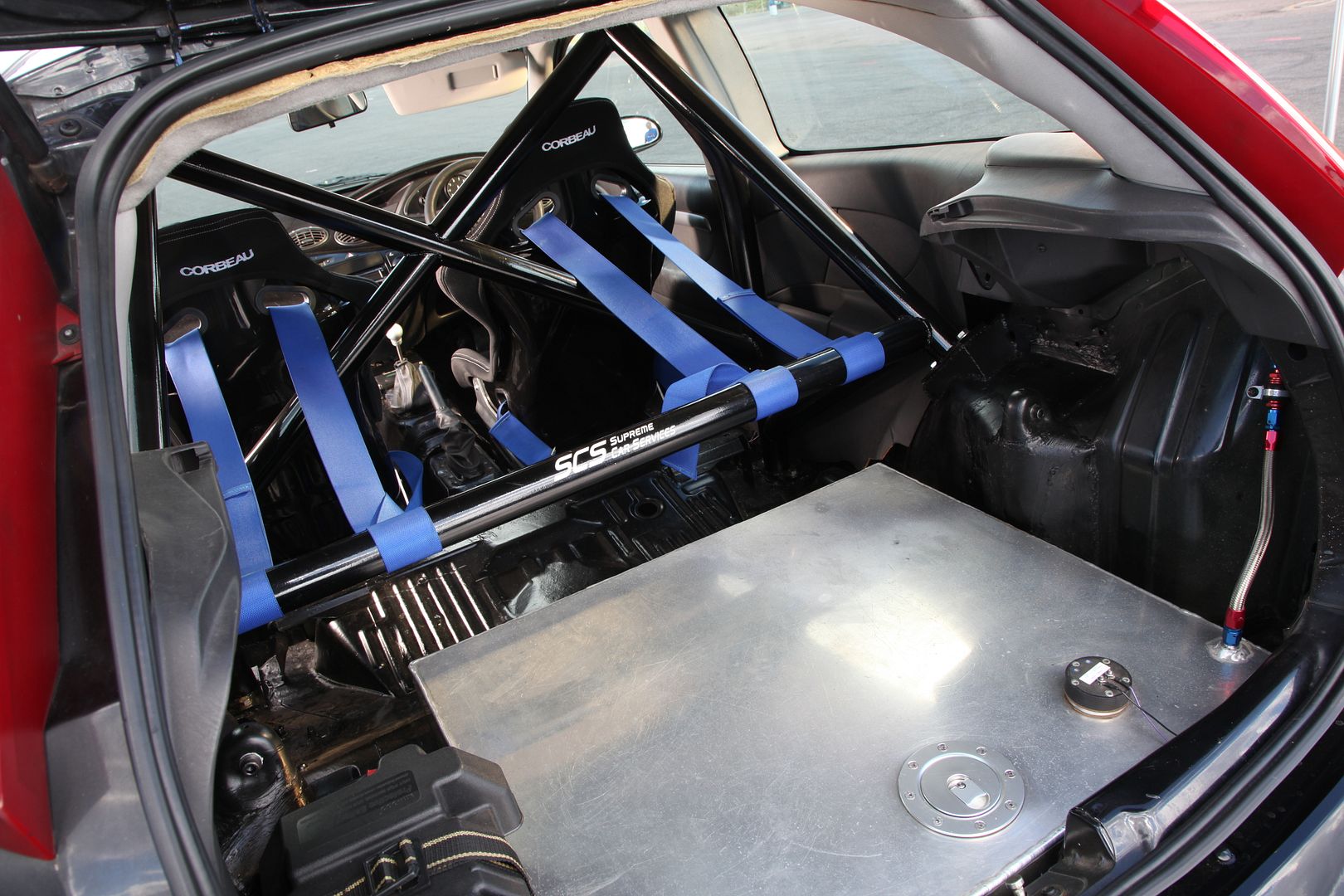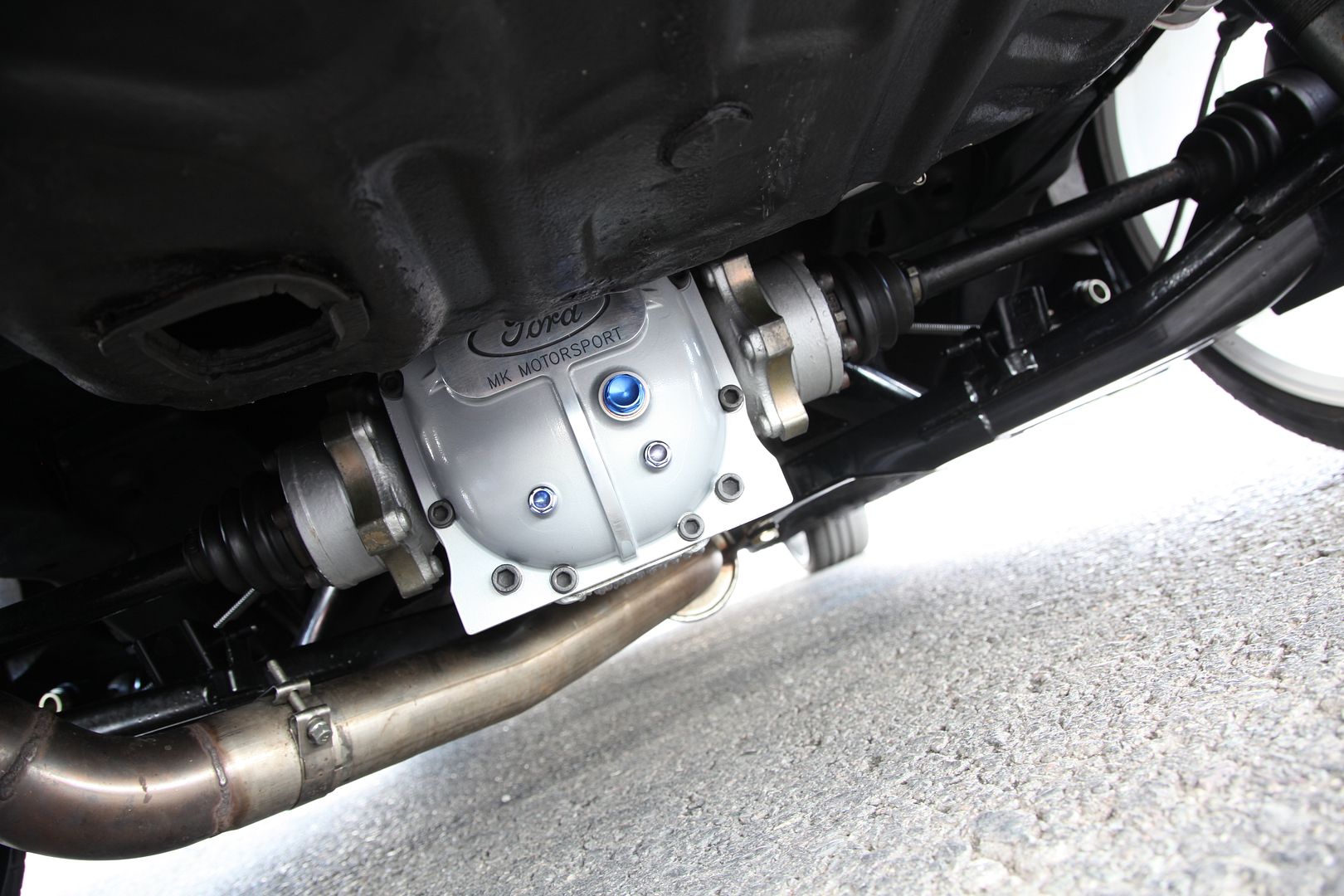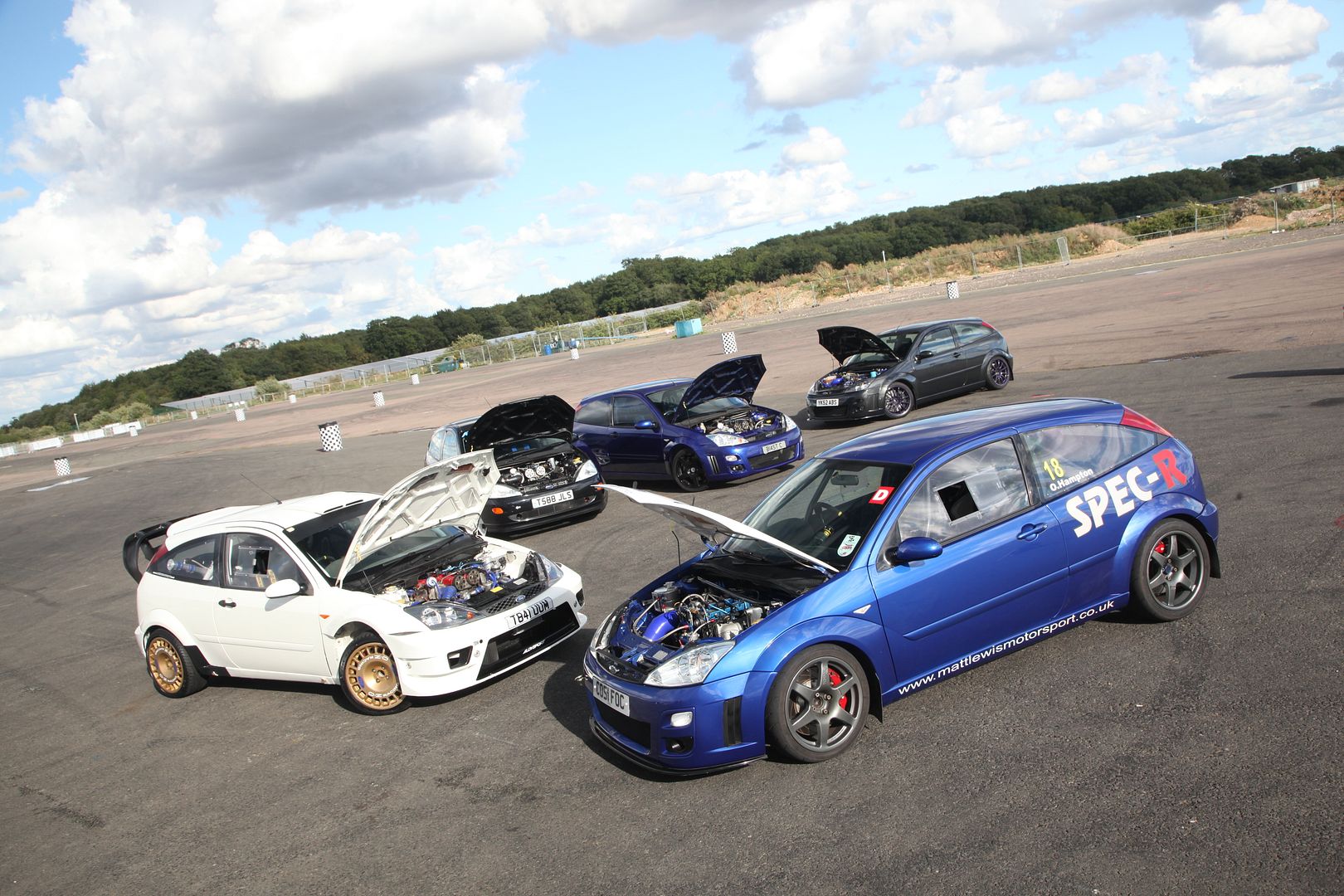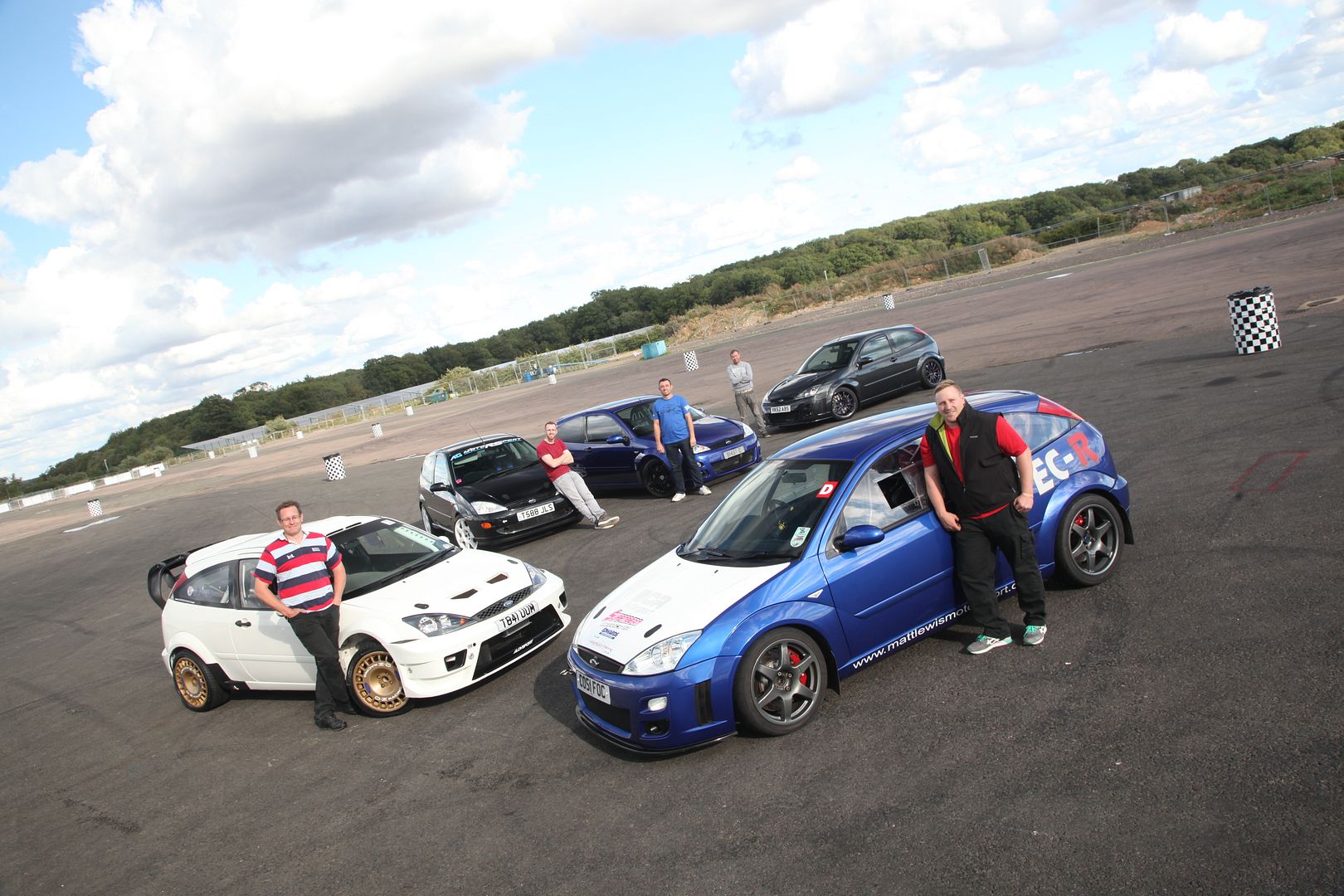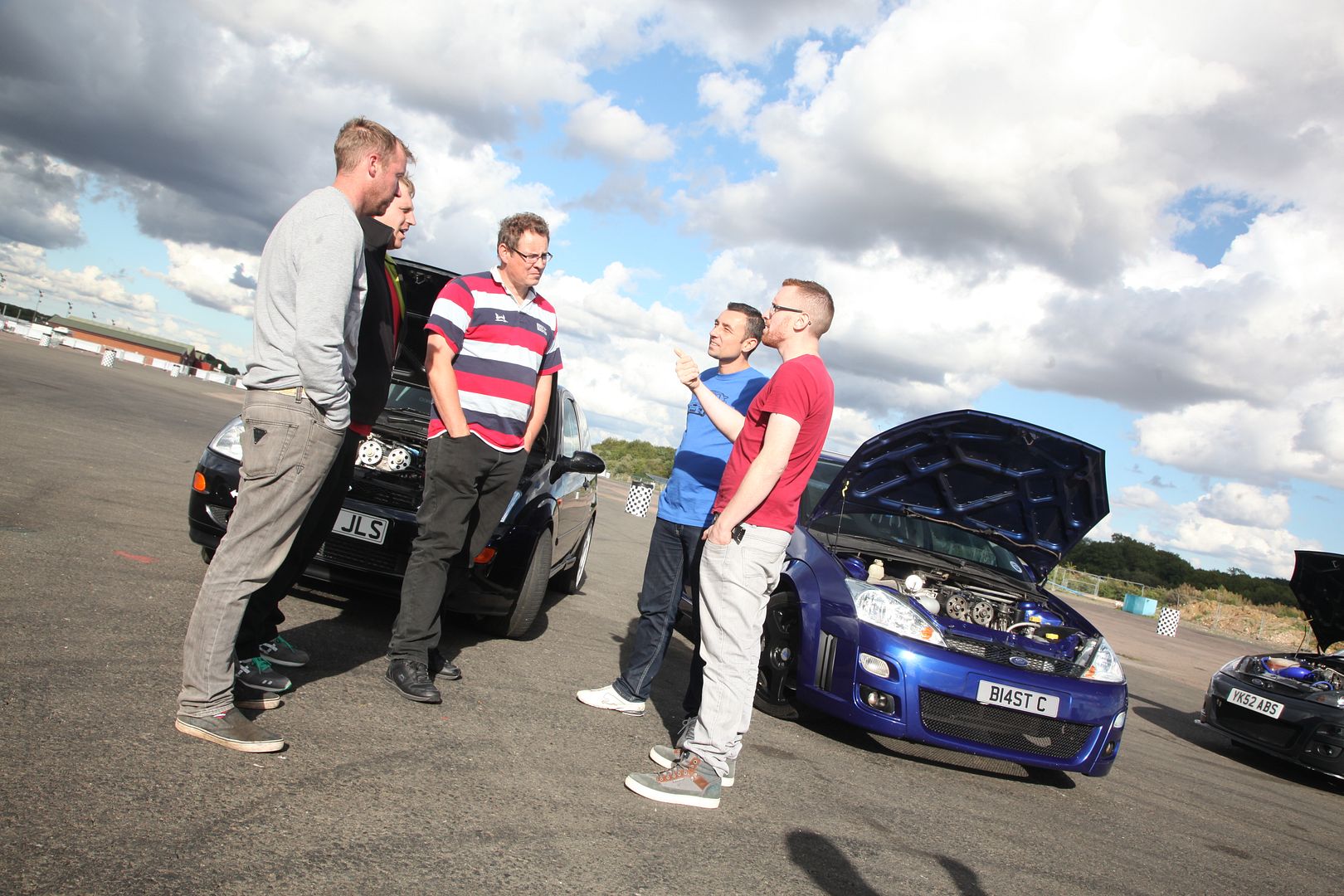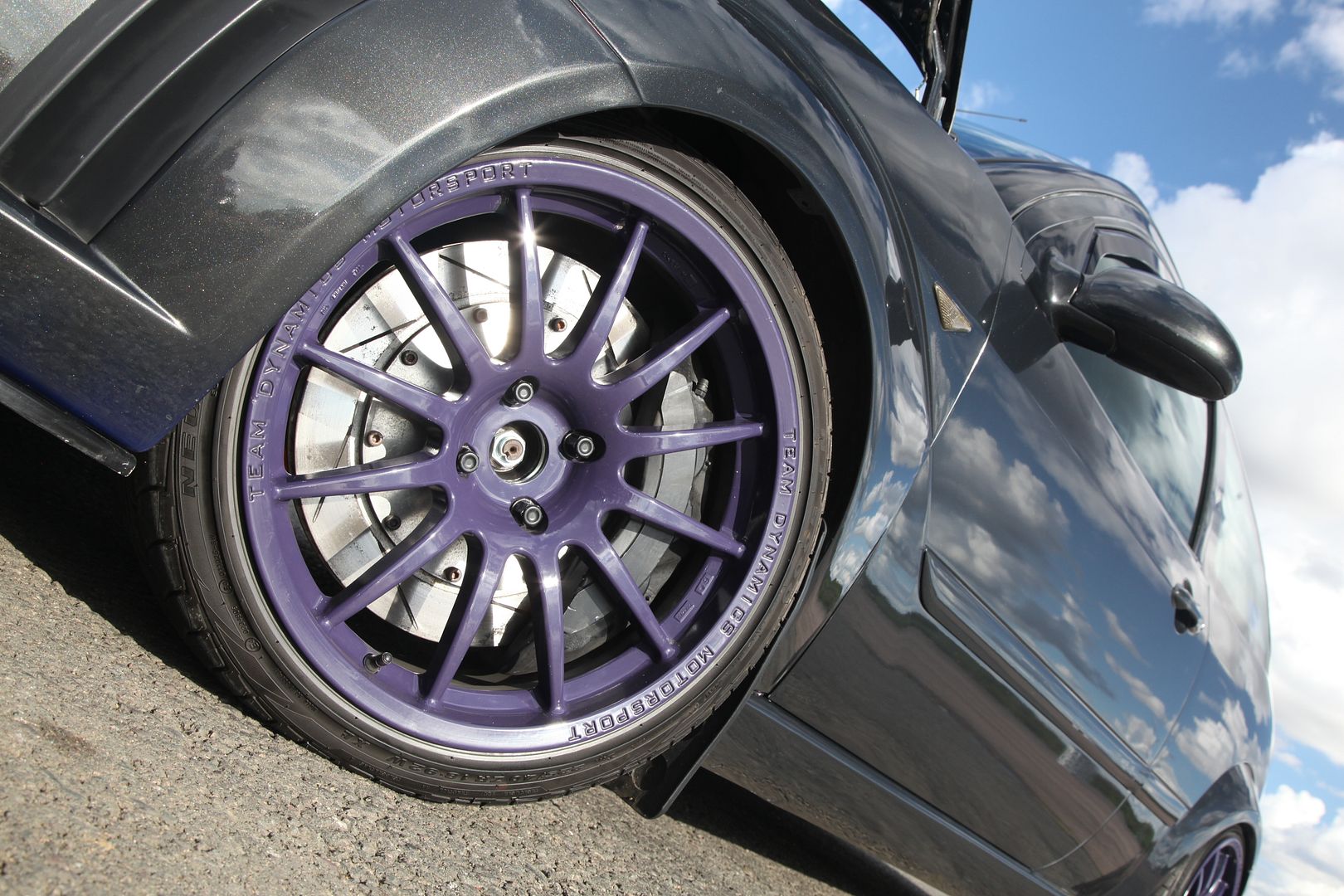 And having some fun!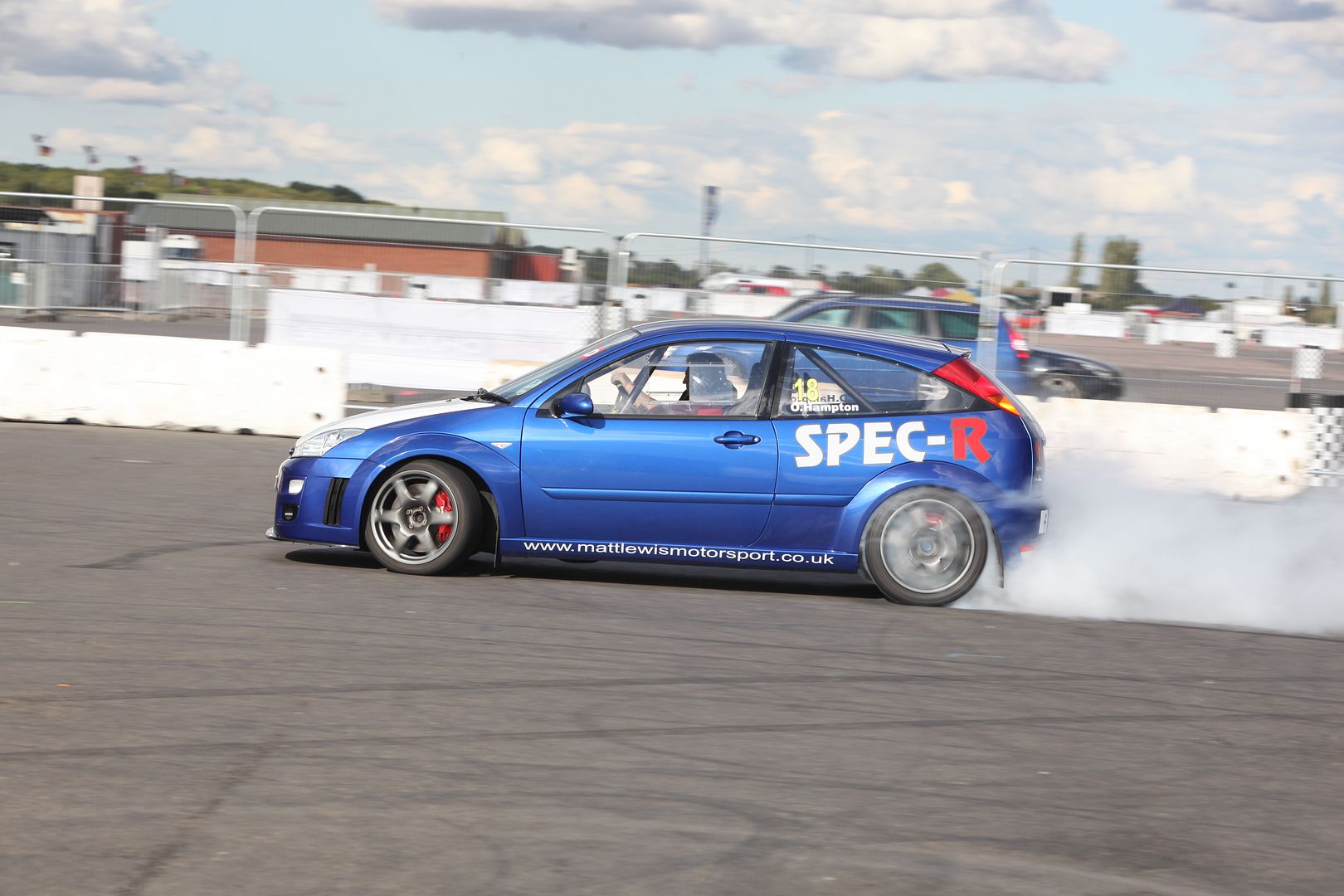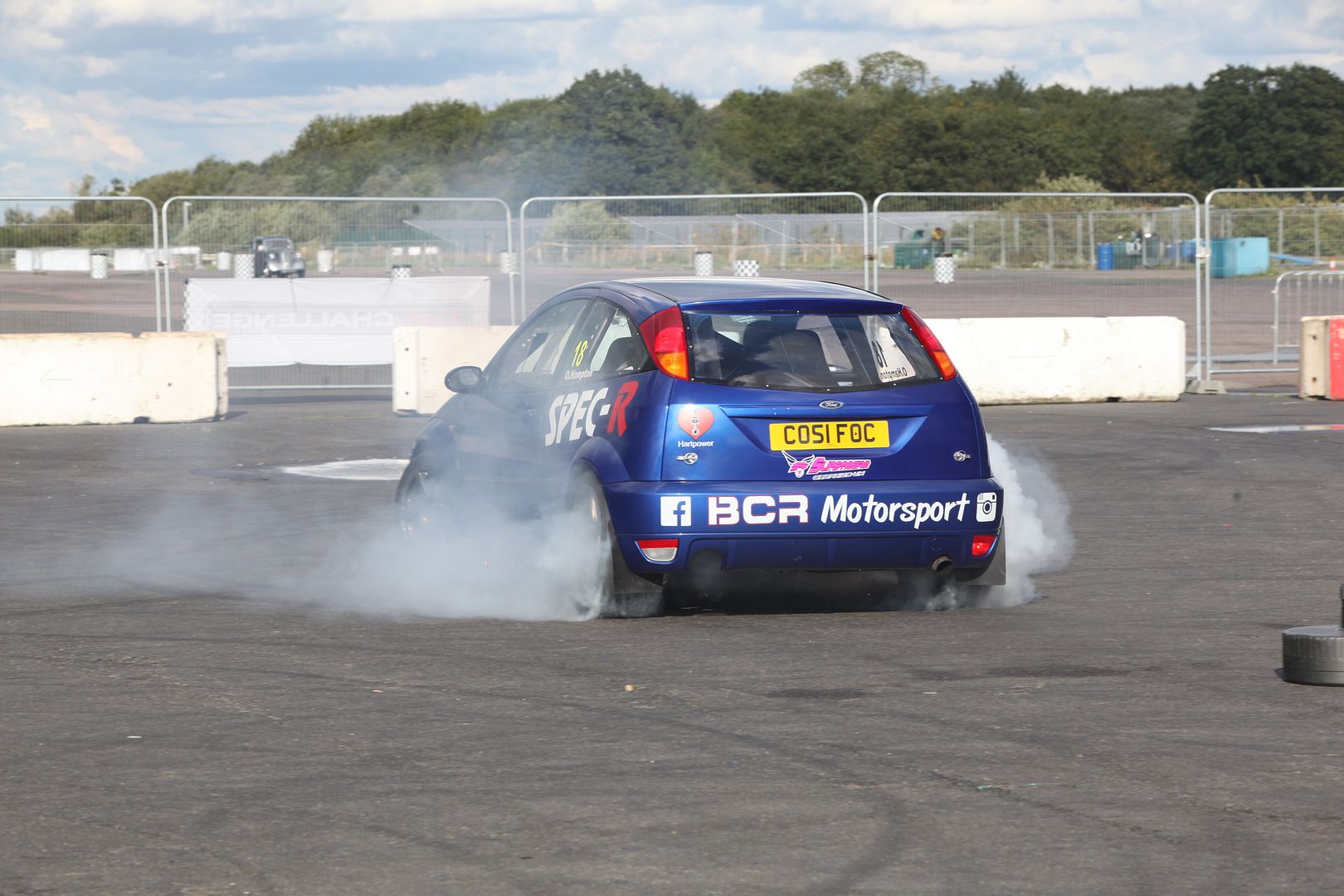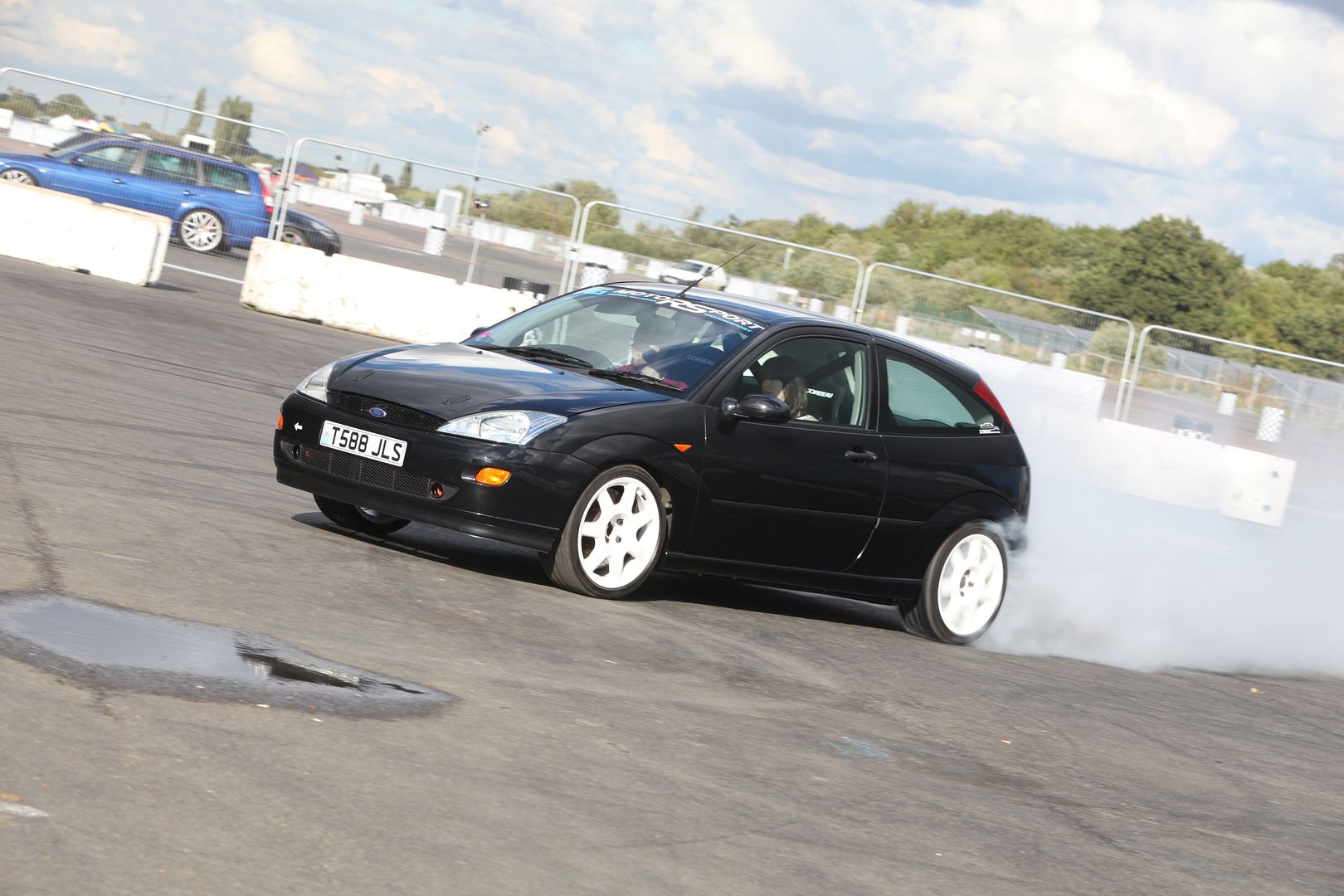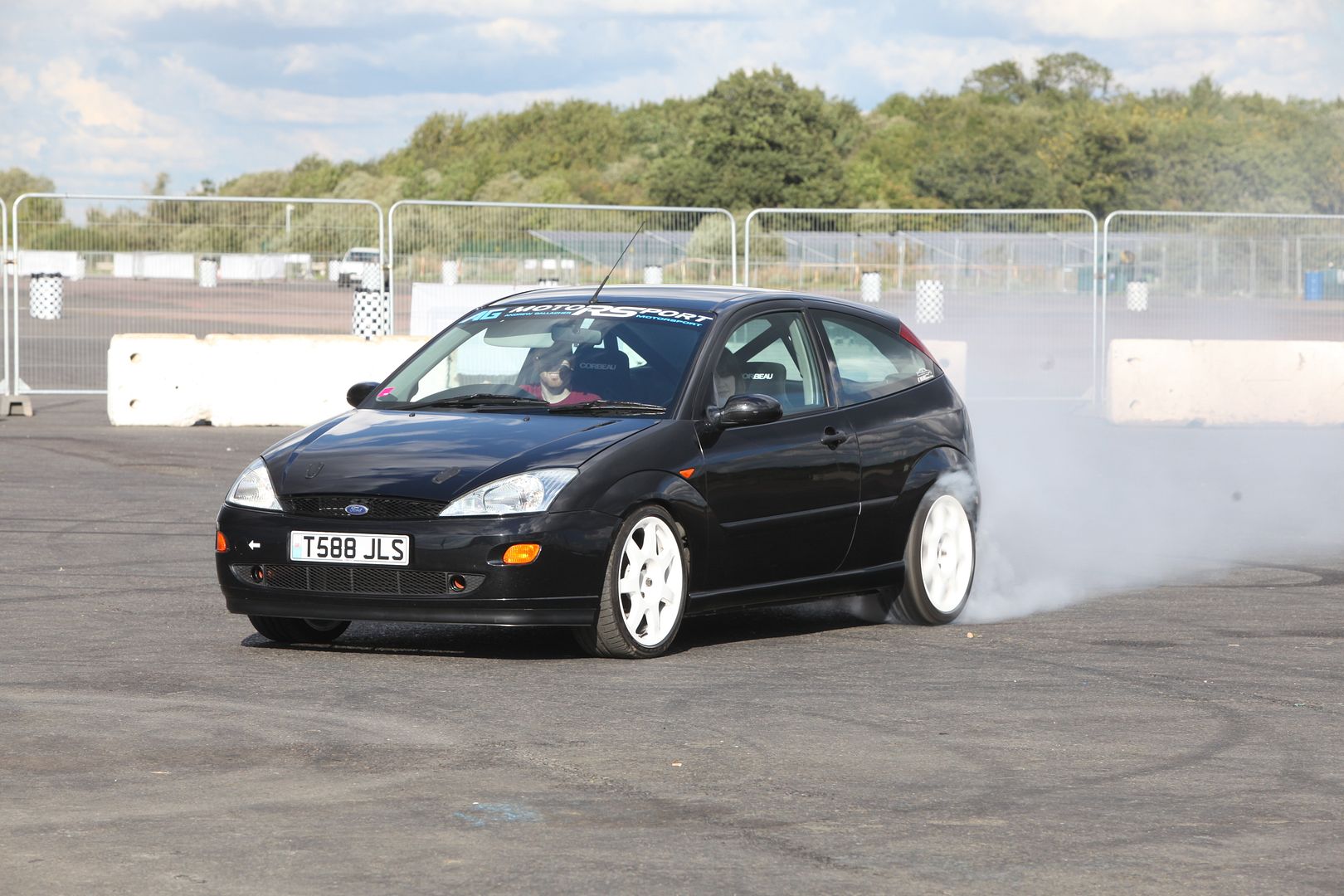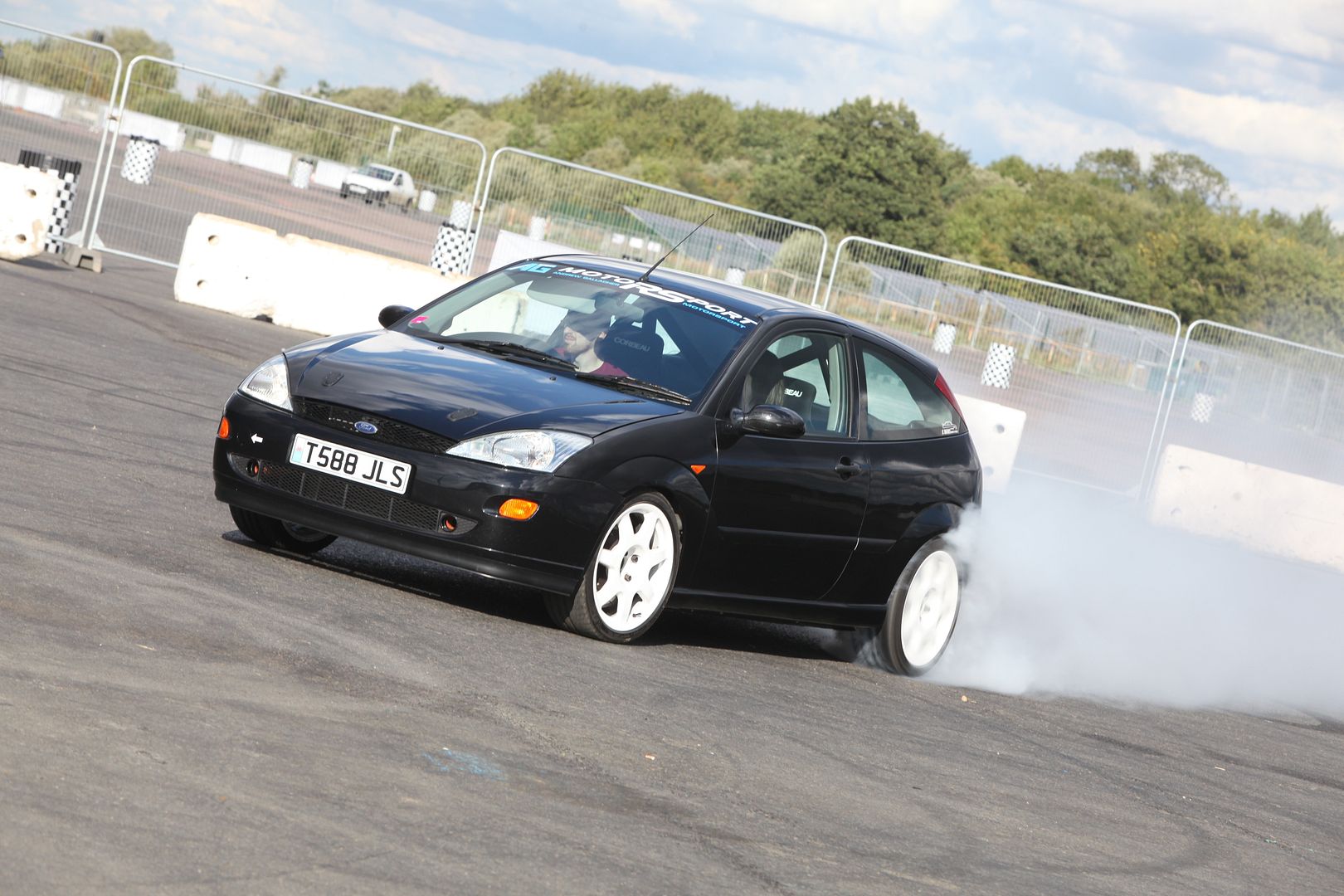 And made a nice headlight air duct for the air filter. Kept it looking as close to standard as possible, in theme of the overall look of the car. Simply added a nice seal around the edging. Will work a treat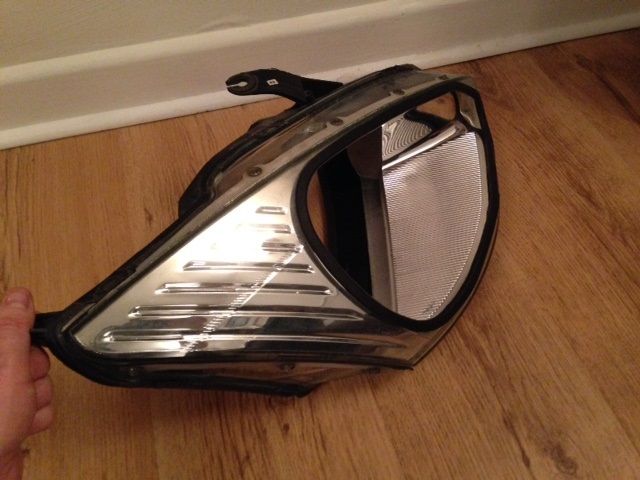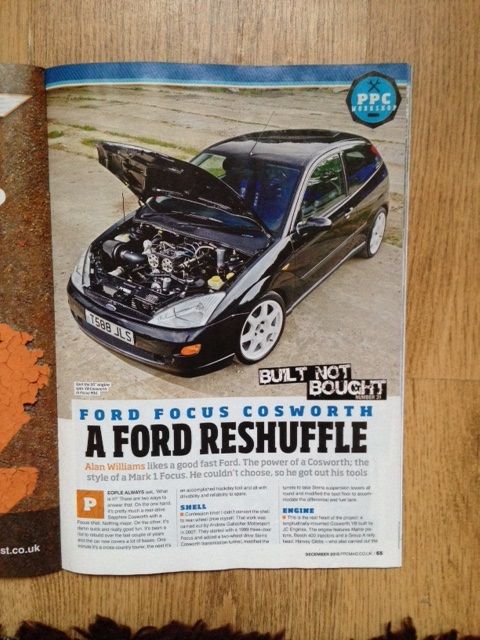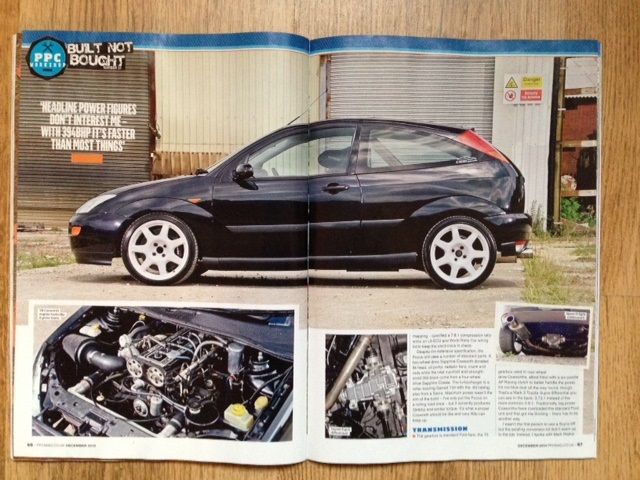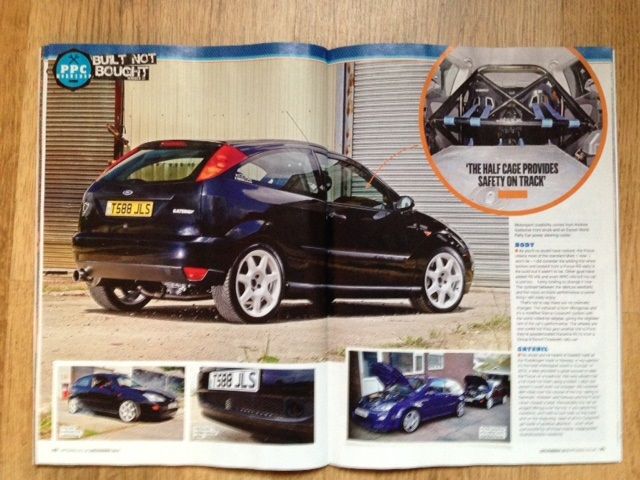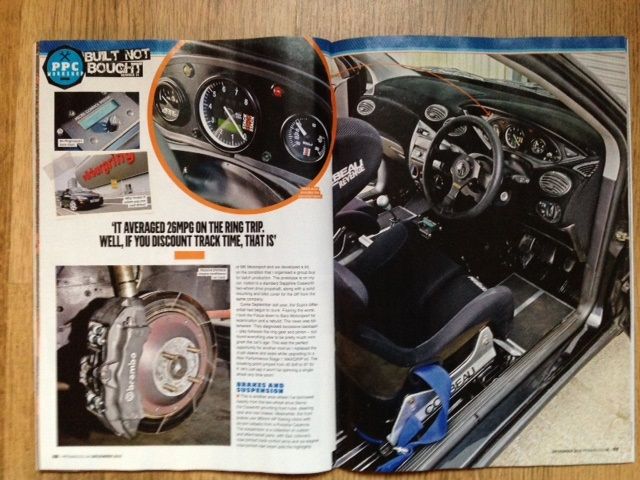 Track day in Oulton Park today, went really well! Car was almost faultless, just the servo went a bit hot by the end of the day, so need a better heat shield. Otherwise, she was shockingly shit in the early morning damp conditions, but by the afternoon it was epic! Loads of fun :top: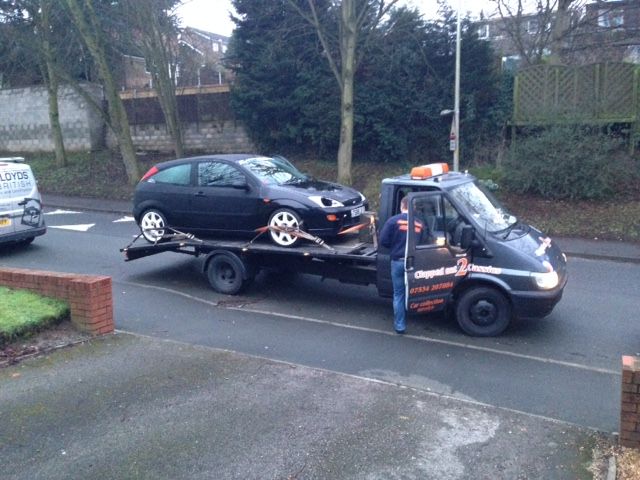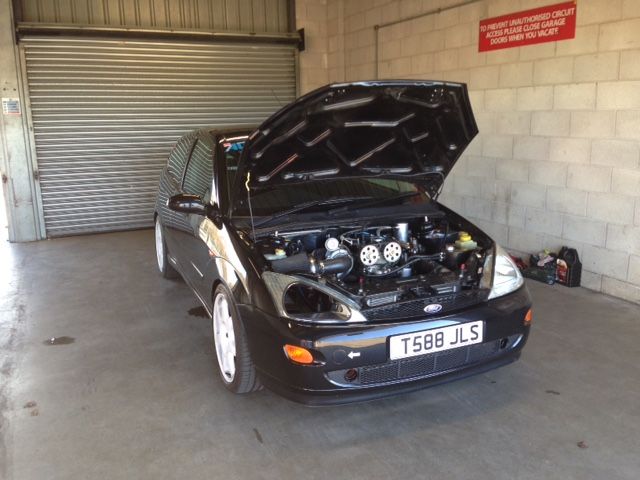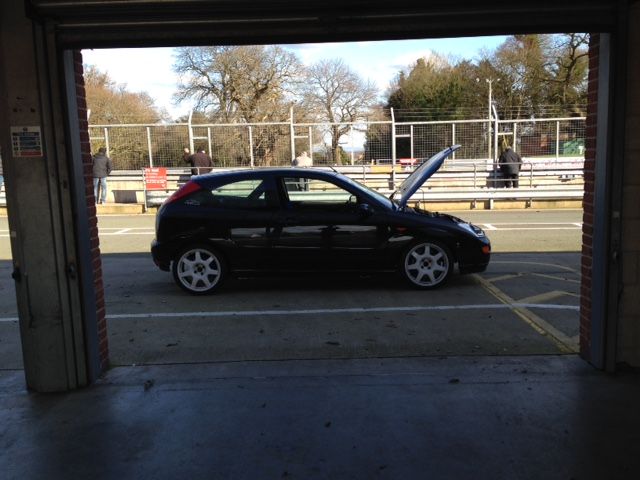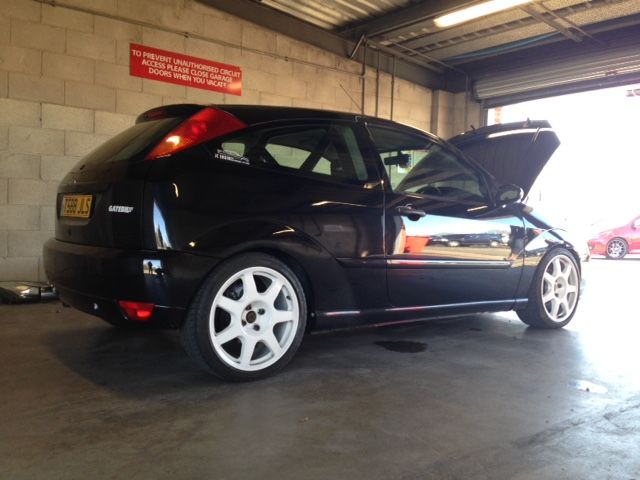 And some track shots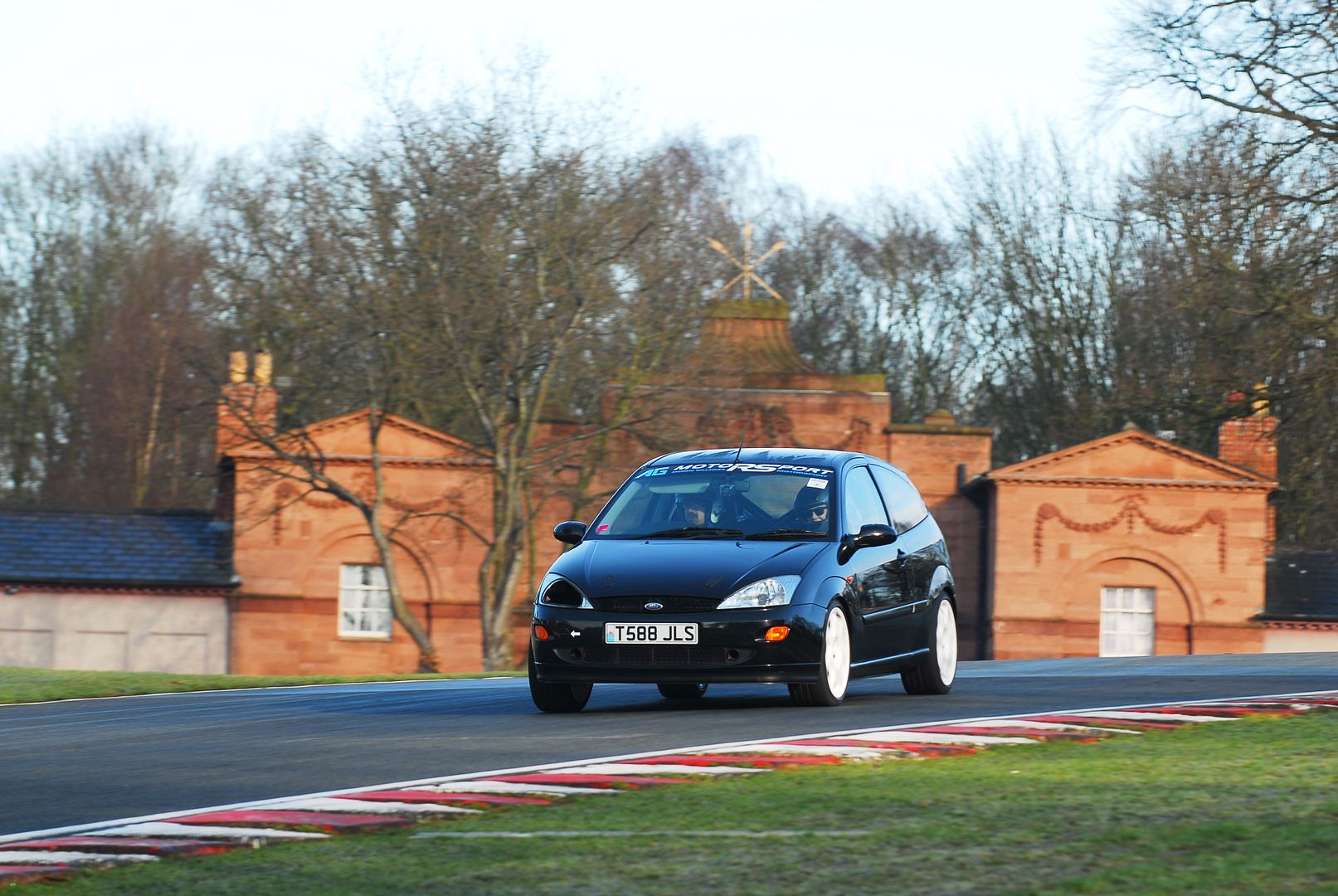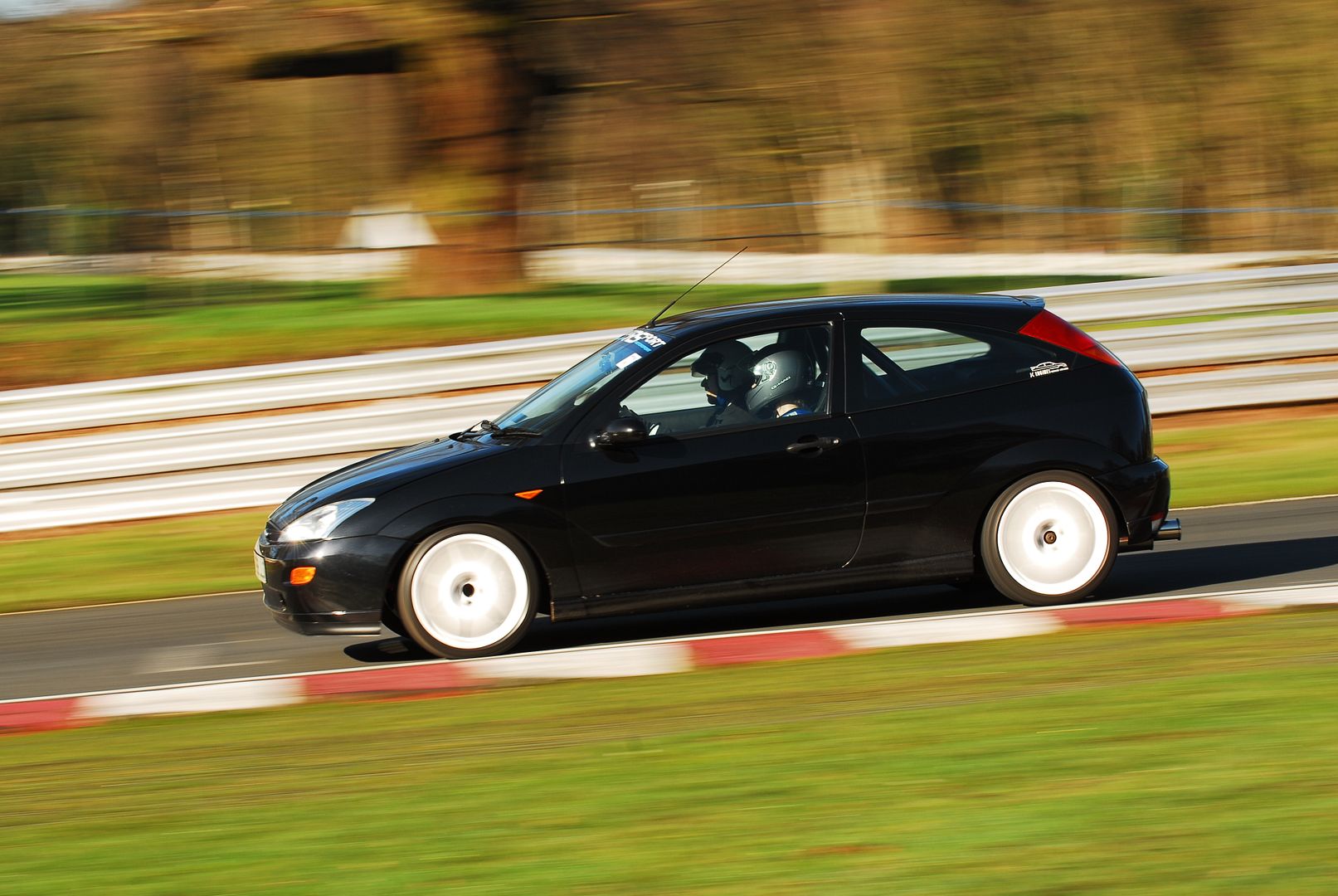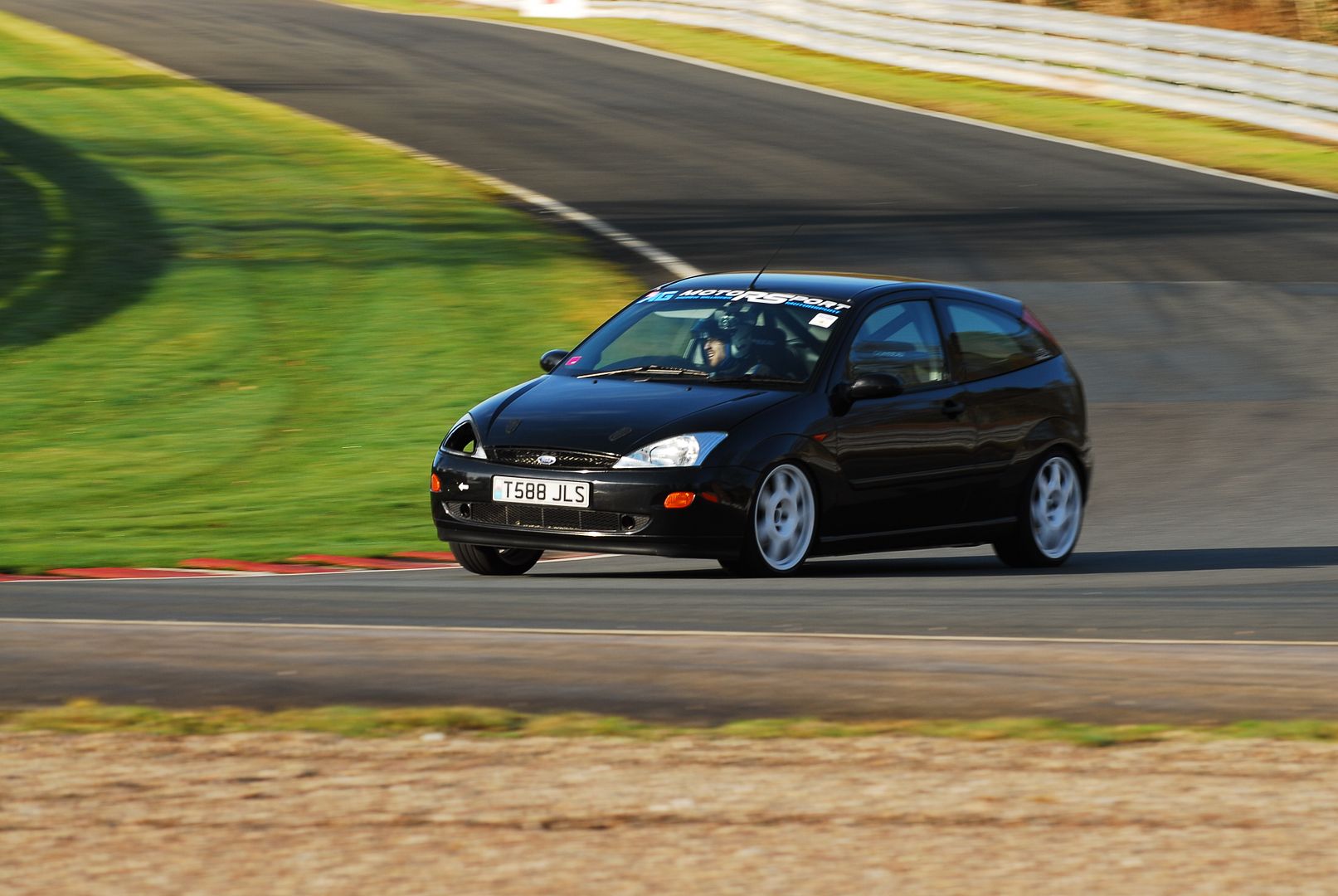 Bit of an oil change in order for the next track session.